Wellness in
Wilderness
Highlights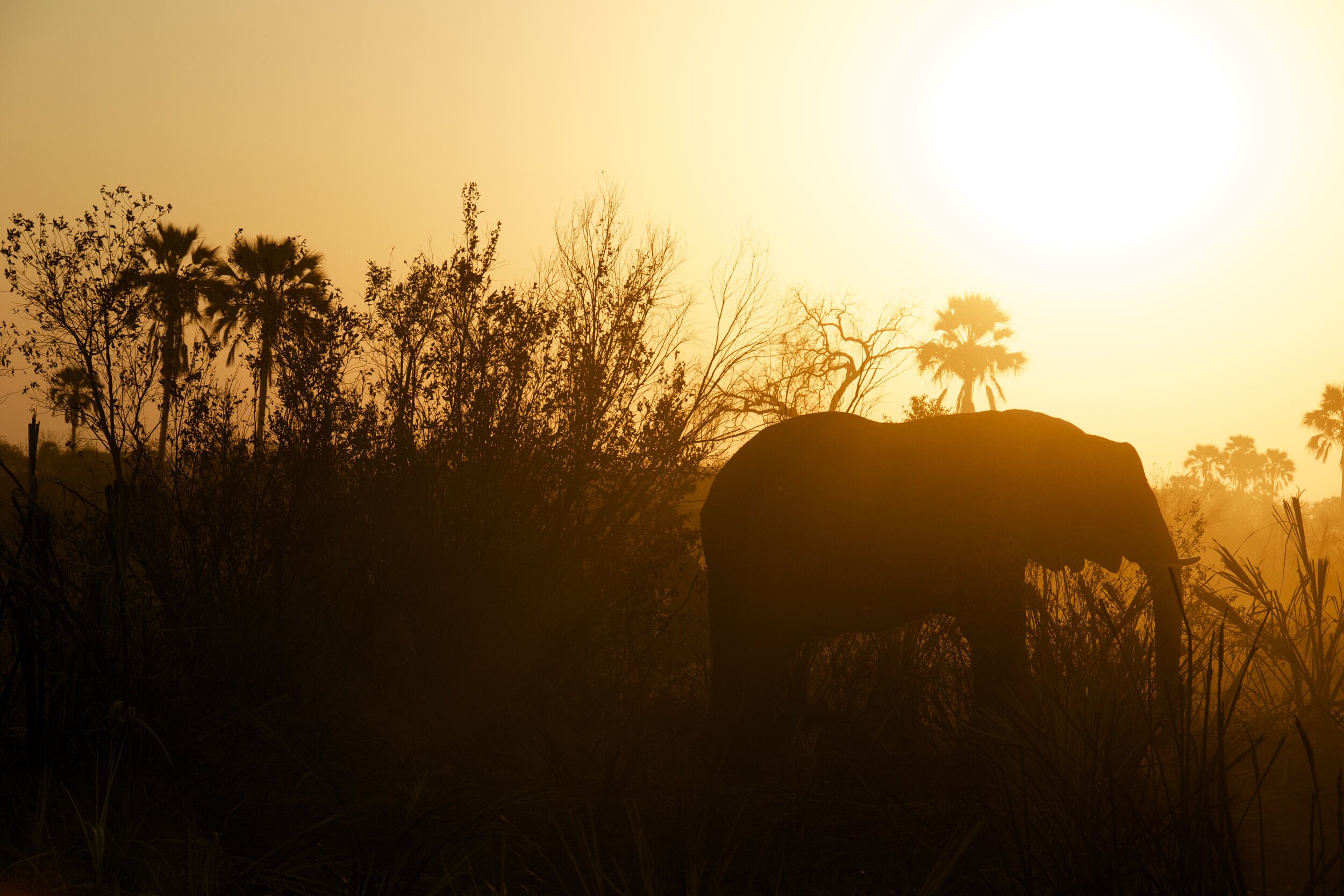 with Rimmi Singh & Samira Shuruk (Karen Best)
Embrace the splendor of Africa on a luxurious Kenyan safari where wildlife roams freely, including rare and endangered species. Great land masses, centuries long traditions, shimmering lakes, elephants, lions, leopards, rhinoceros, hippos, giraffes, flamingos - are all here.
Get ready to enjoy 5 of Kenya's most outstanding game reserves in private 4x4 safari vehicles for an unforgettable road-trip. Our carefully designed tour begins and ends in Nairobi, and guides us through Samburu National Reserve, Lake Nakuru, Lake Naivasha and Masai Mara Game Reserve.
Experience some of the best possible game viewing in this unforgettable safari adventure while staying in some of the world's most luxurious and intimate safari lodges and tents. We've done all the research, planning and arranging for you, so you get to sit back and enjoy.
Our daily wellness offerings (yoga, Pilates, meditation) will work around the day's safari itinerary.
Space is very limited.
Nature Culture Wellness
Journey with us, and let the sweeping natural beauty of Kenya captivate your heart and nourish your soul.
Samburu National Reserve
This Reserve is bordered to the south by the Ewaso Nyiro River, and is characterized by exceptional game viewing like the Grevy's zebra with huge fury ears, gerenuk antelope standing on hind legs to feed, Somali ostriches with distinct blue legs, Reticulated giraffe, shy Oryx and predators like lion, leopard and cheetah.
Elephant and crocodile sightings are common; excellent bird watching with numerous varieties of weaverbirds and the martial eagle.

Our luxury accommodations are set in the spectacular backdrop of the Mighty Ol Olokwe Mountain fronting the Ewaso Nyiro River within the Buffalo Springs Reserve.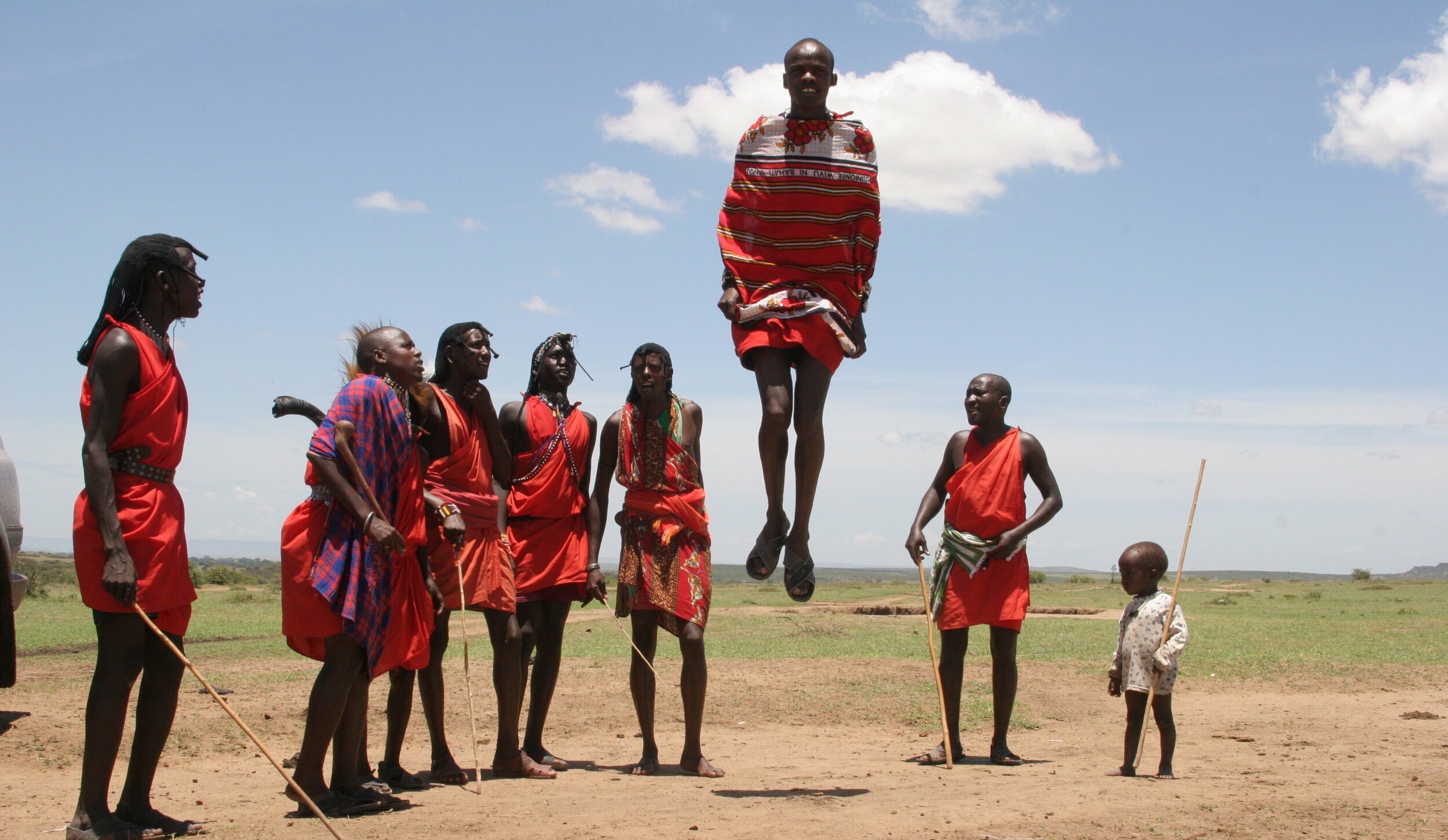 Lake Nakuru & Lake Naivasha
Nakuru is Swahili for "place of the waterbuck," and here you will see waterbuck aplenty, along with hippos, giraffe, zebra, impala, ostrich, gazelle, abundant bird species, a rhino sanctuary and more. Our trip in the Great Rift Valley Escarpment brings you to stunning scenery.
Lake Naivasha region includes Hell's Gate National Park, geysers, our boat safari, bike safari, walking safari and more. Our lodges in these two lake areas include meandering grounds where zebra frolic, monkeys engage in monkey business, and hippos manicure the lawns at night.