Roses & Red Retreat 2020 Sneak Peek
Valley of The Roses & The Red City
Upon arrival in Marrakech, you'll exchange some of your cash. These currency exchanges are easy to find. After that follow signs to the Exit / Sorti, to find your driver. The driver will have your name and / or the name of our riad, Riad Dar Dialkoum.
Our first night in Morocco is at the charming boutique hotel Riad Dar Dialkoum. Here are a few pictures.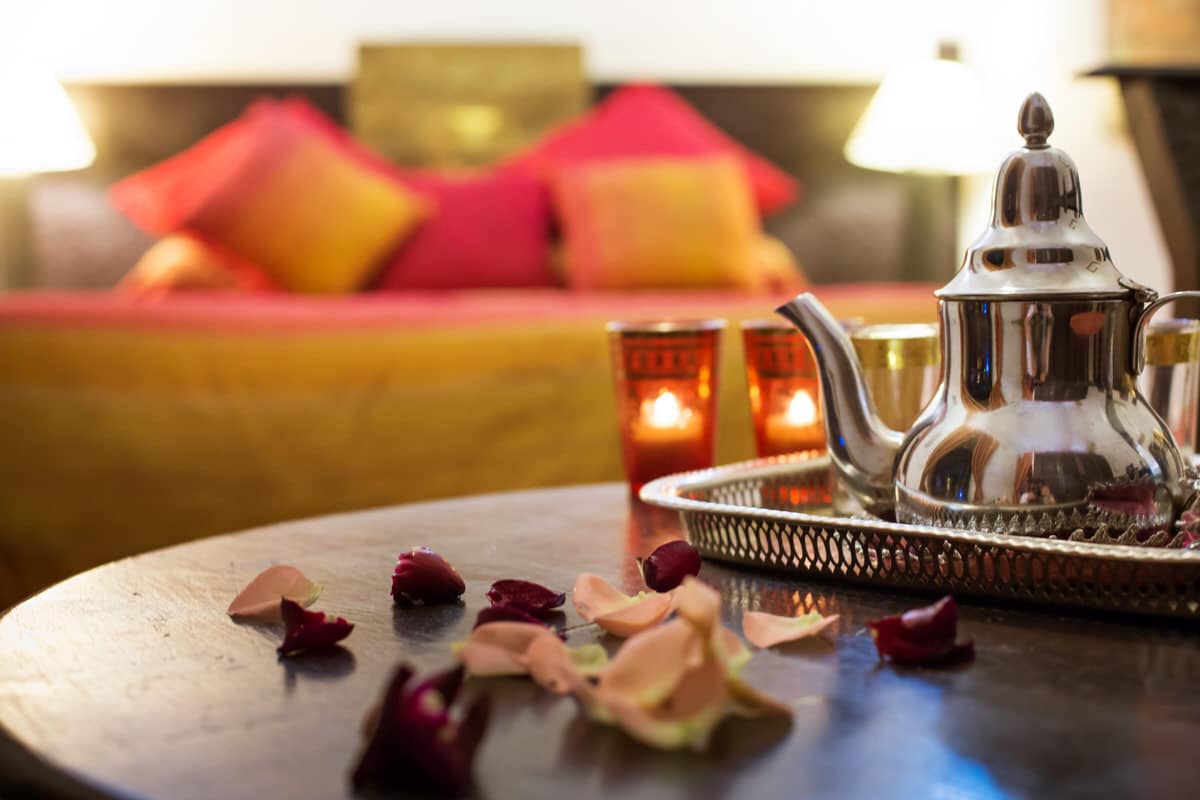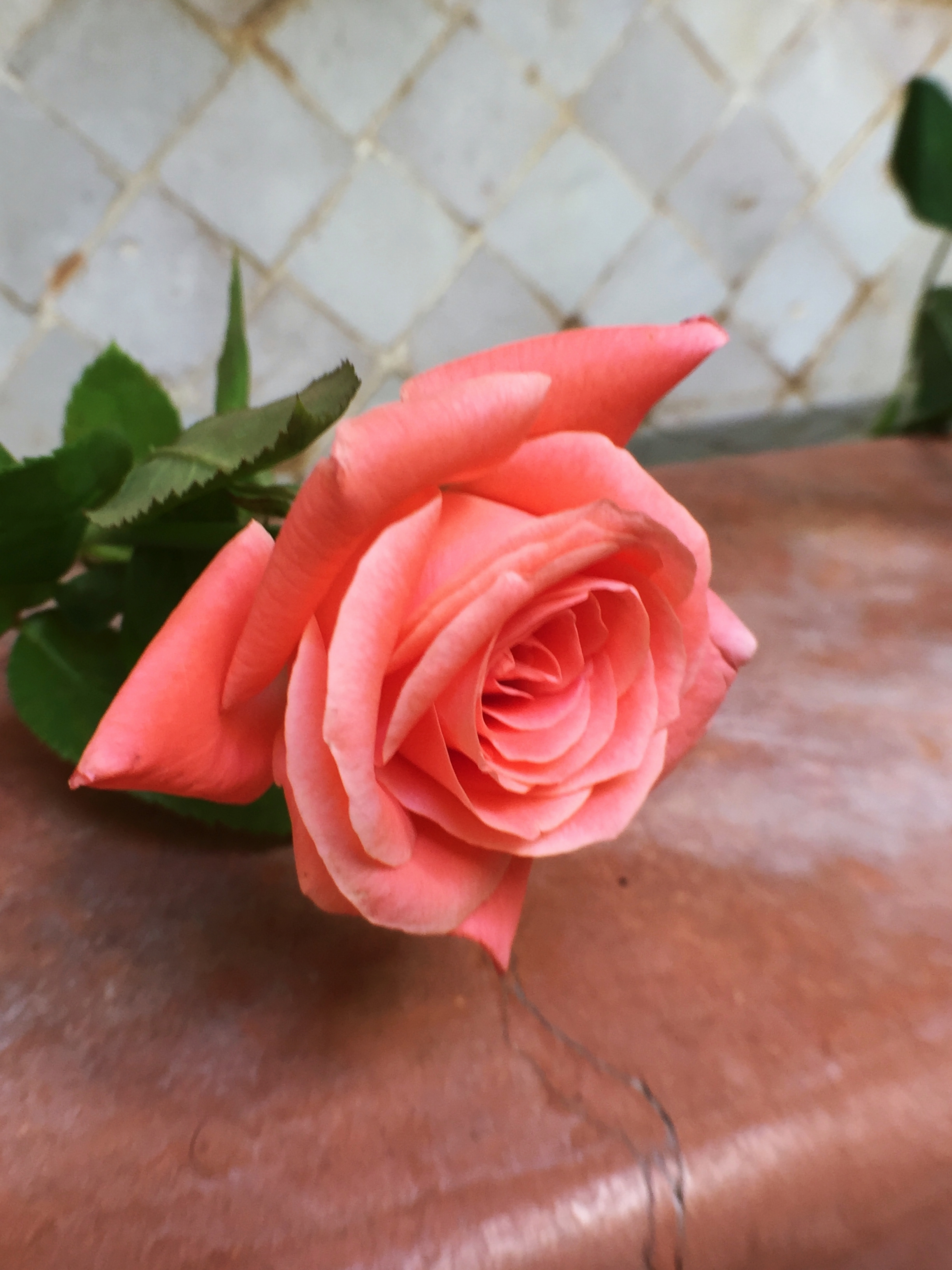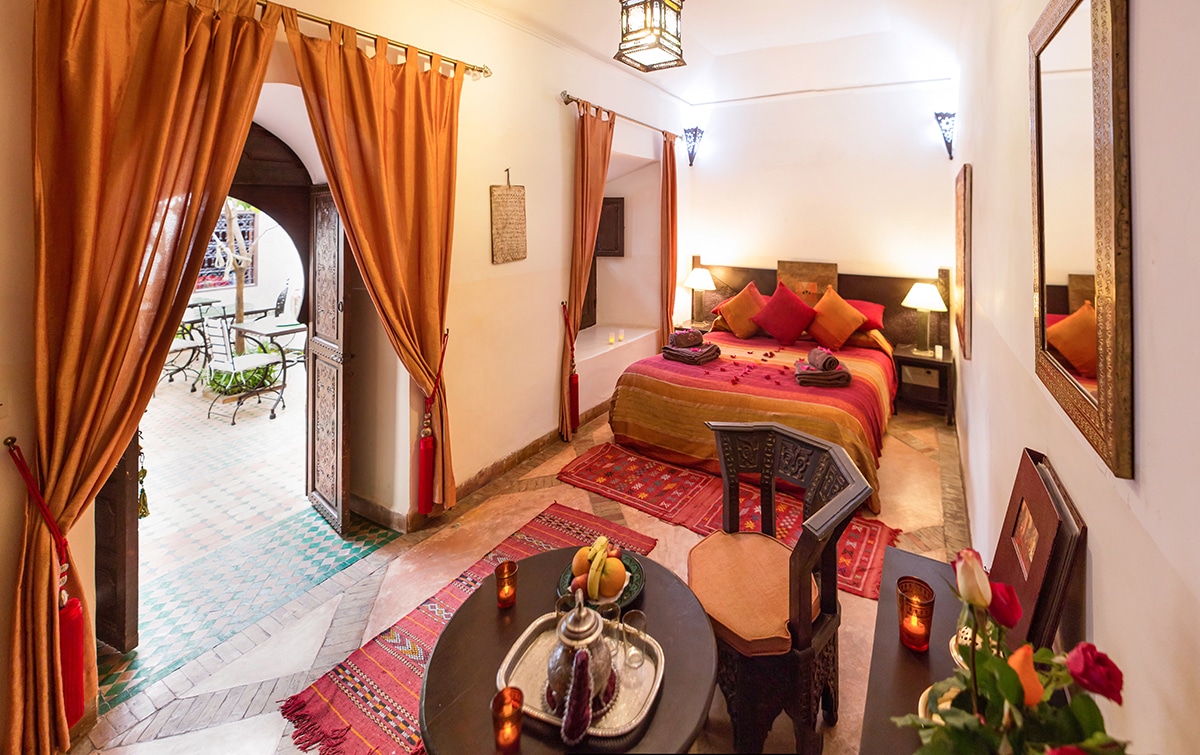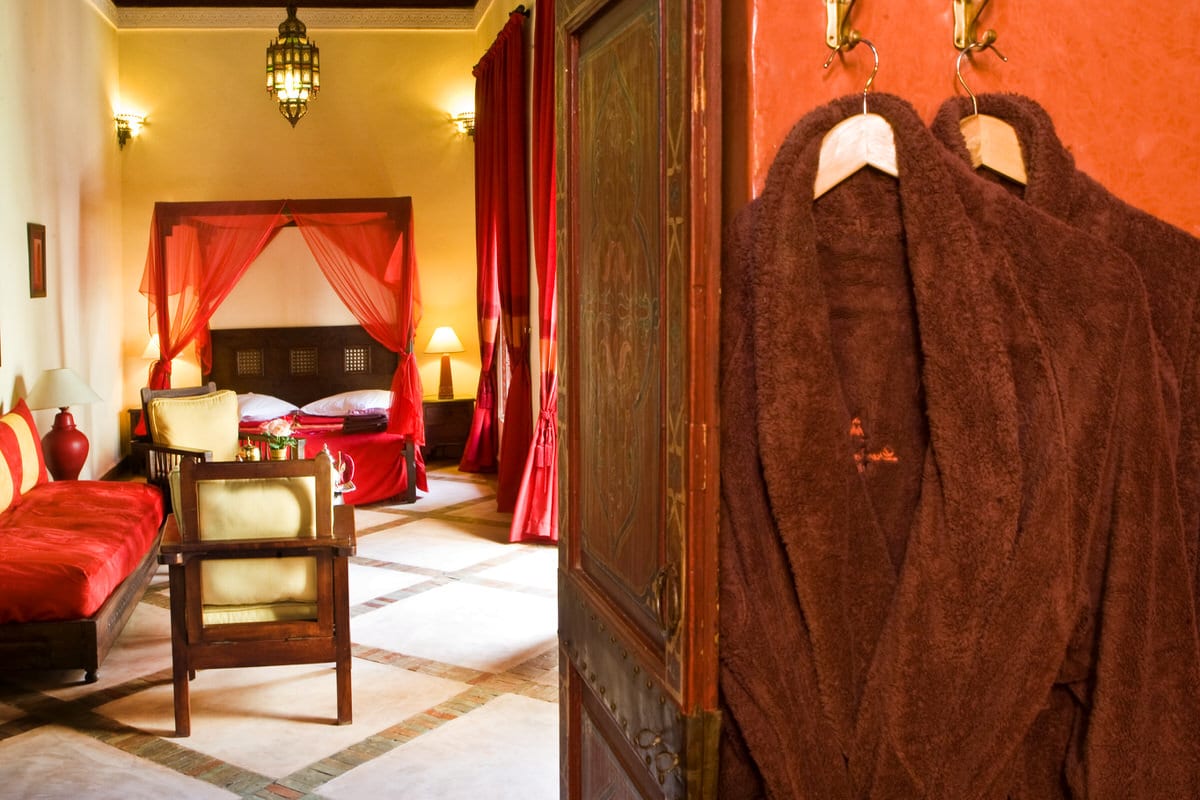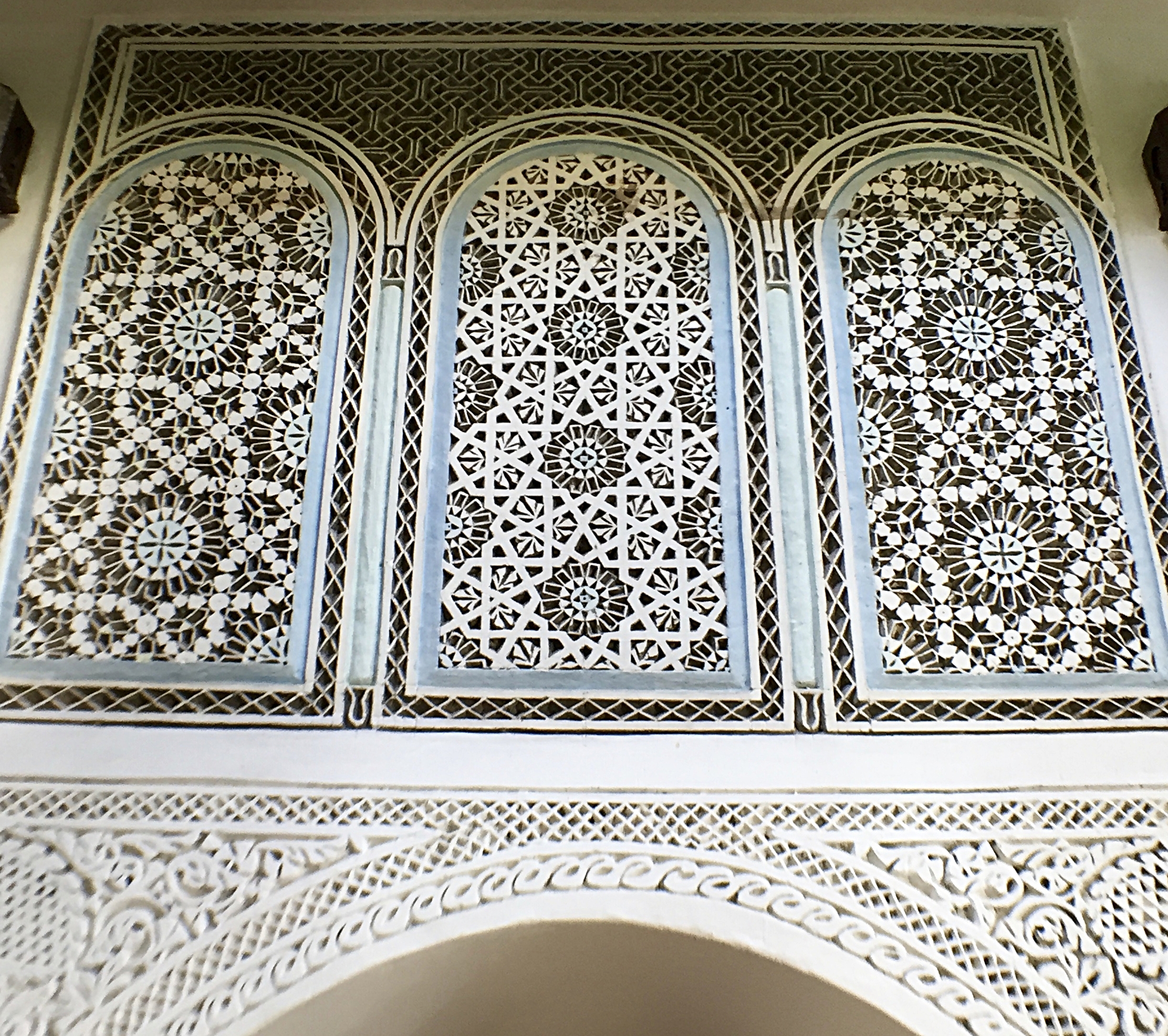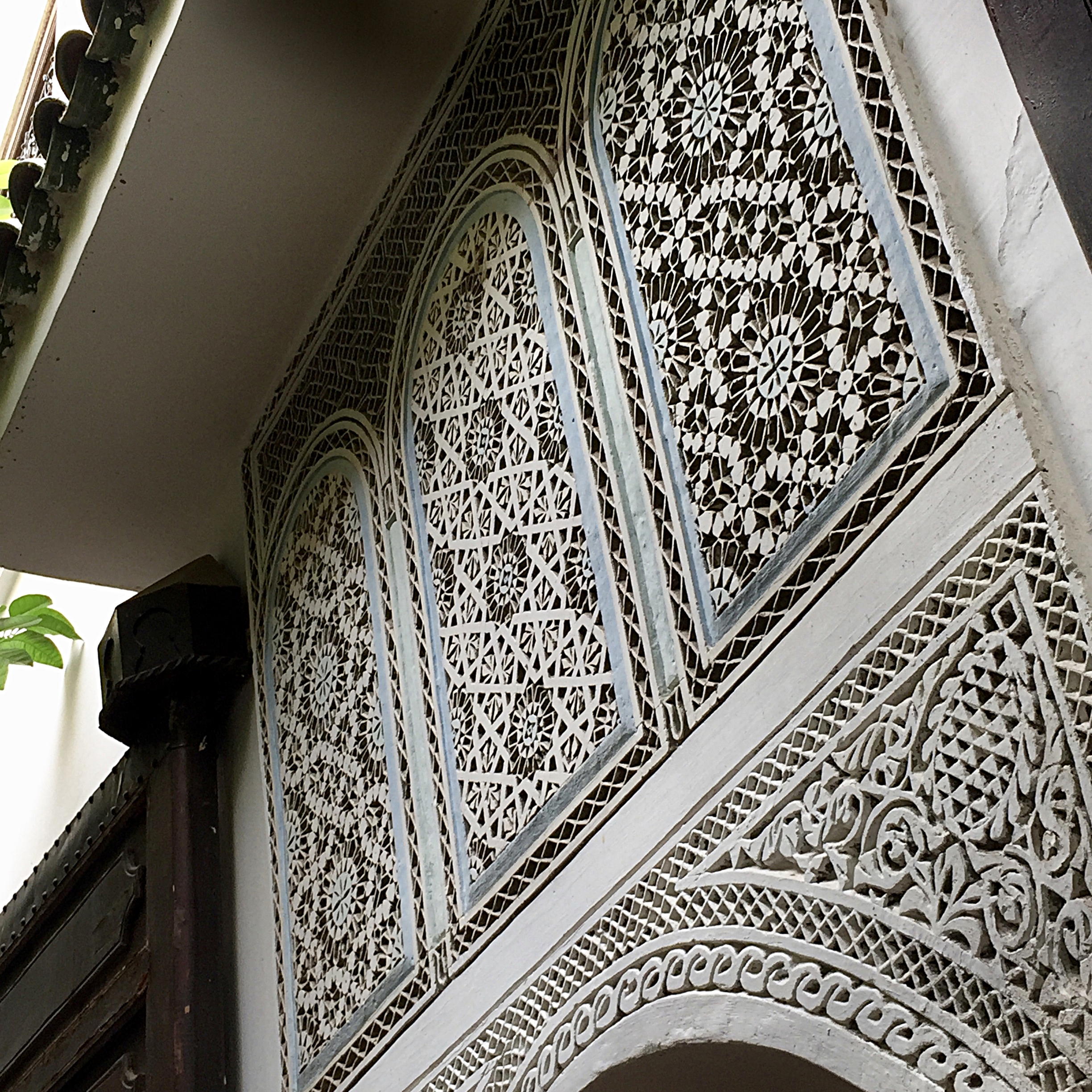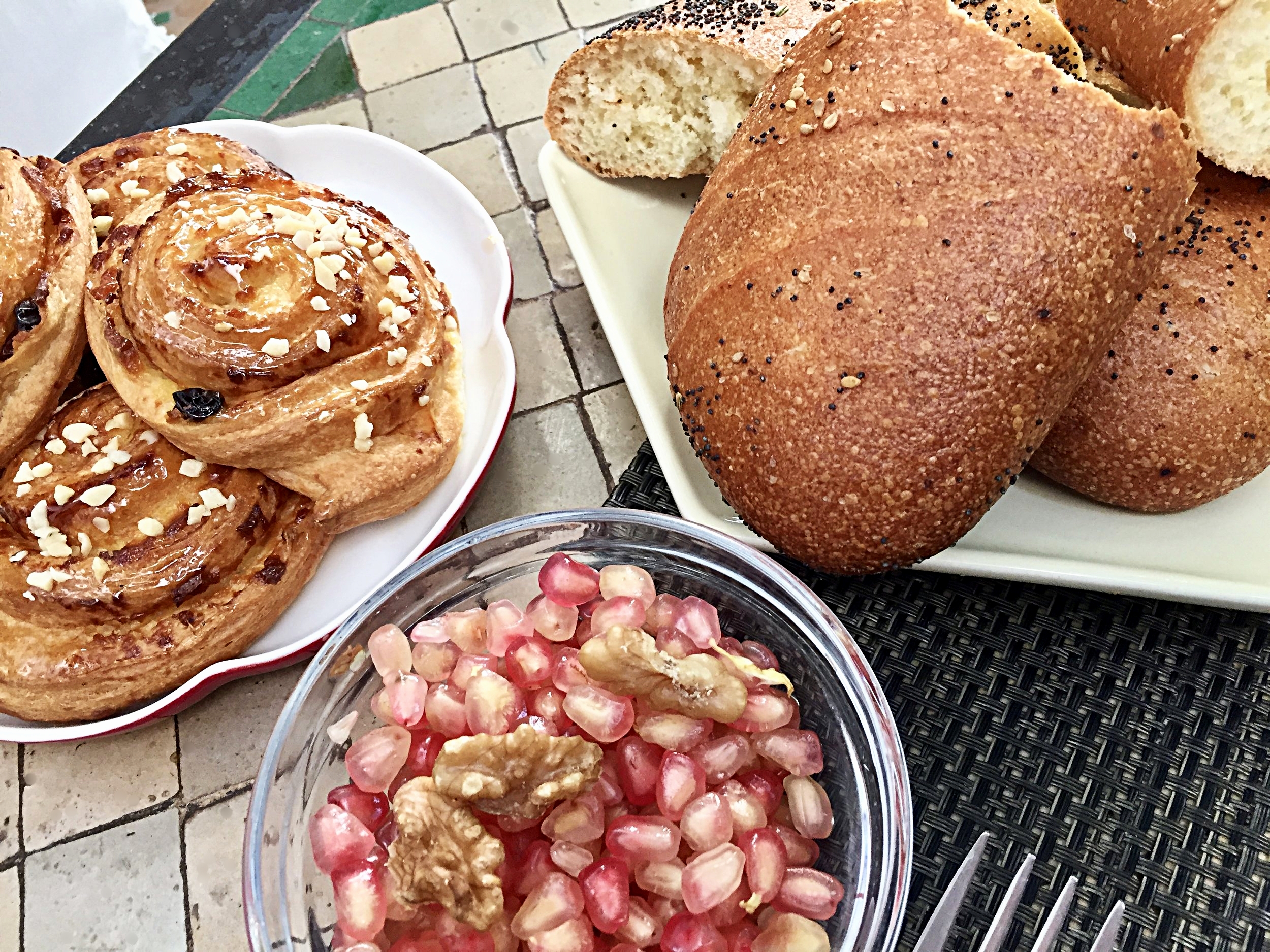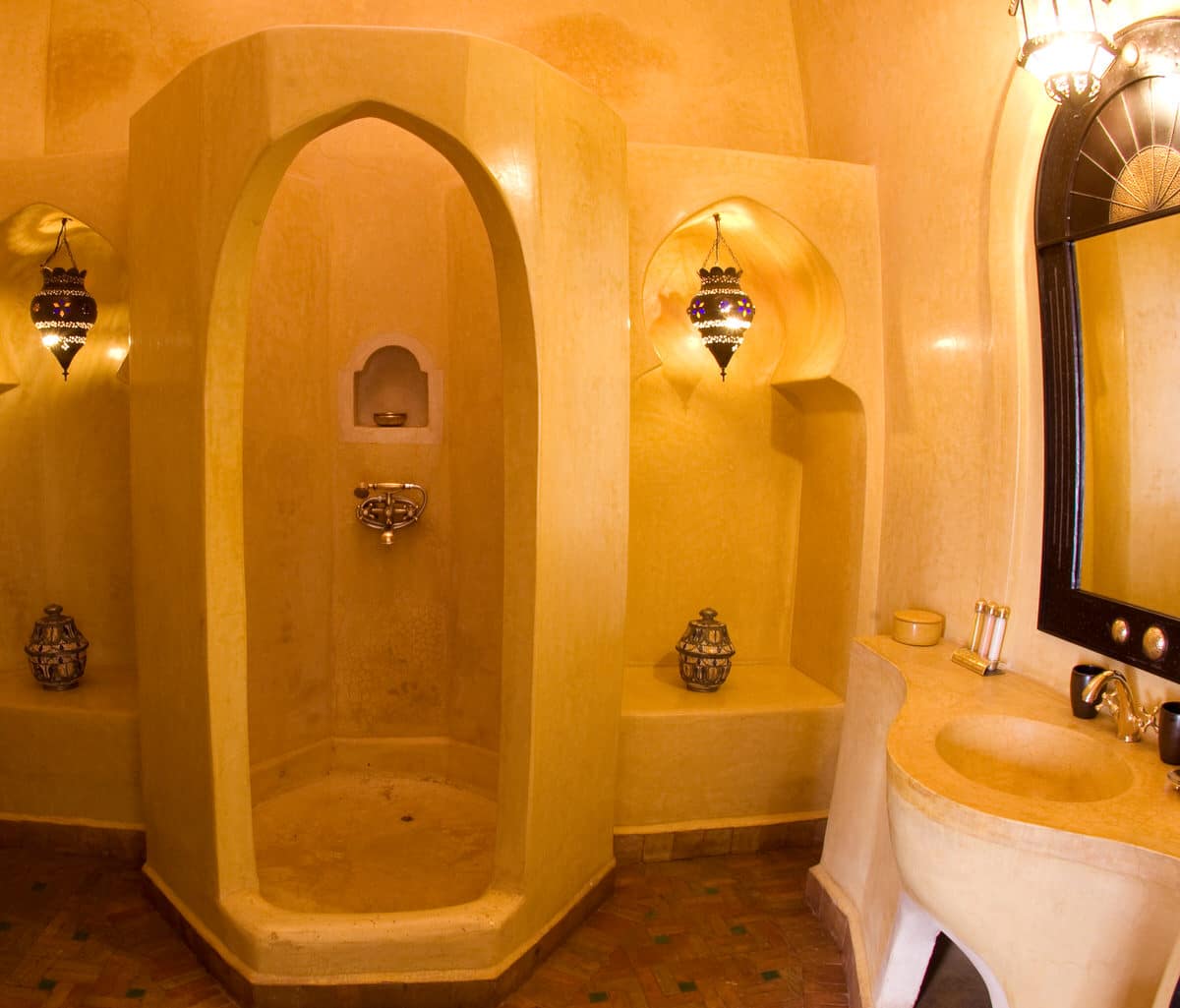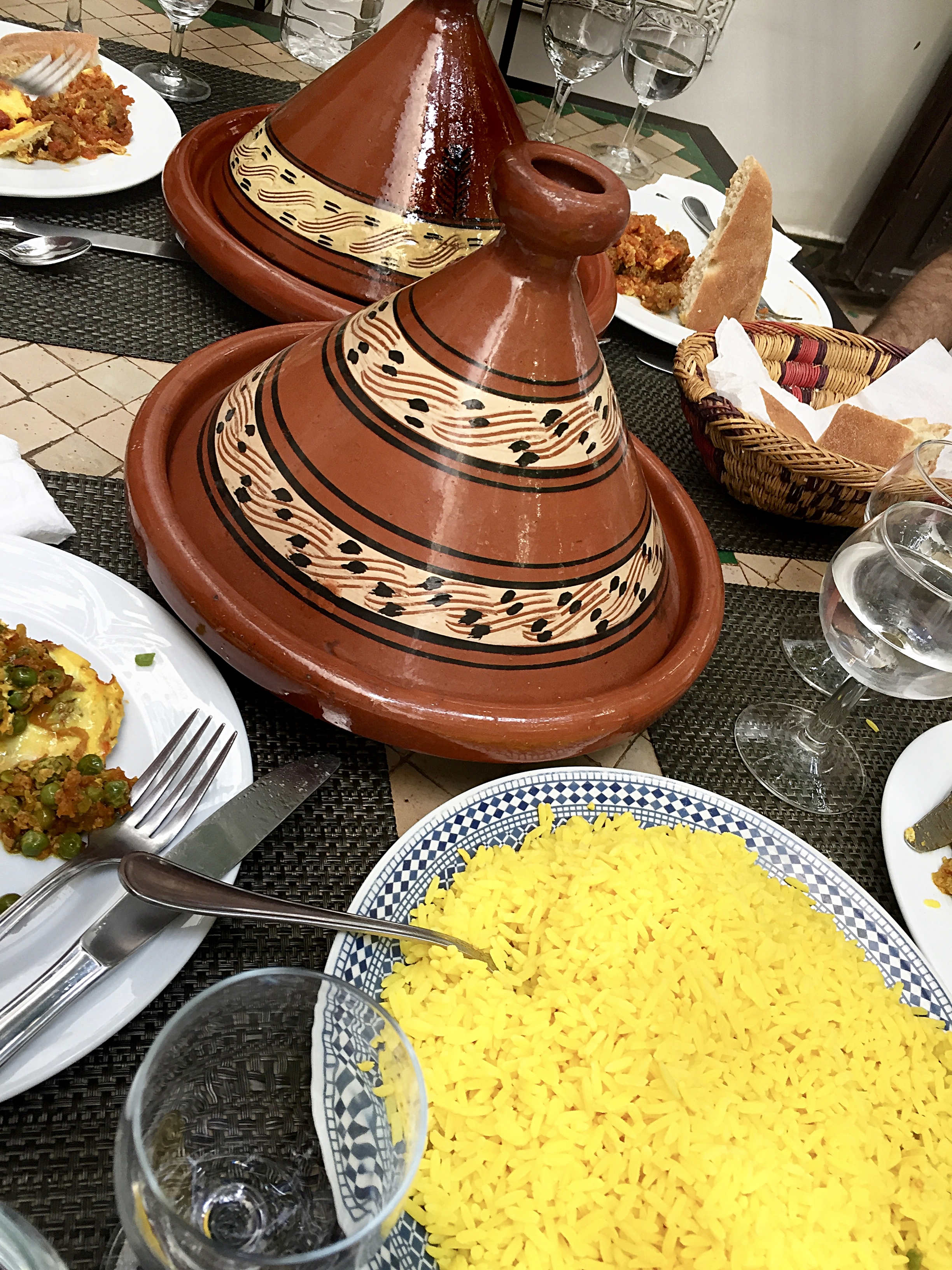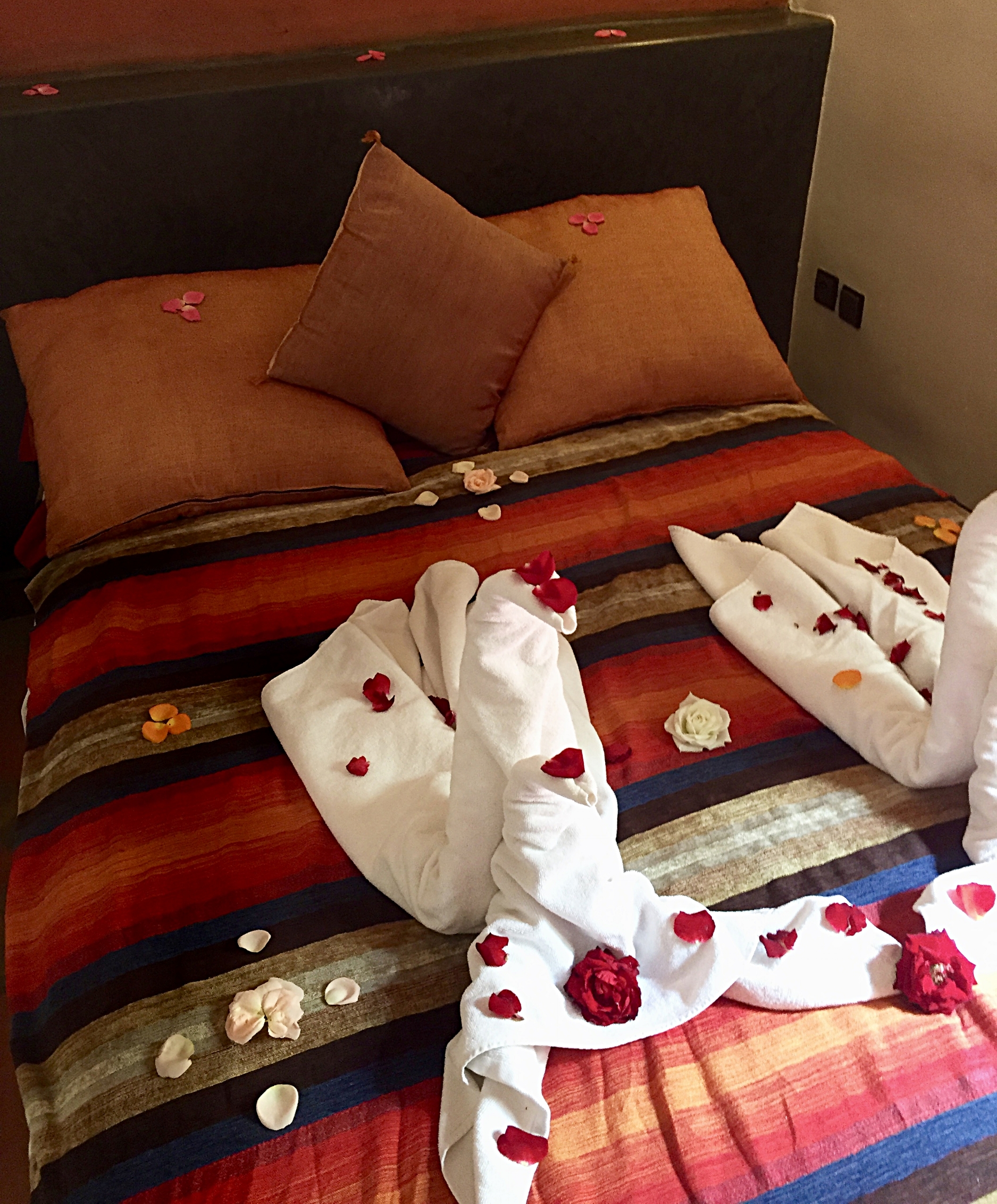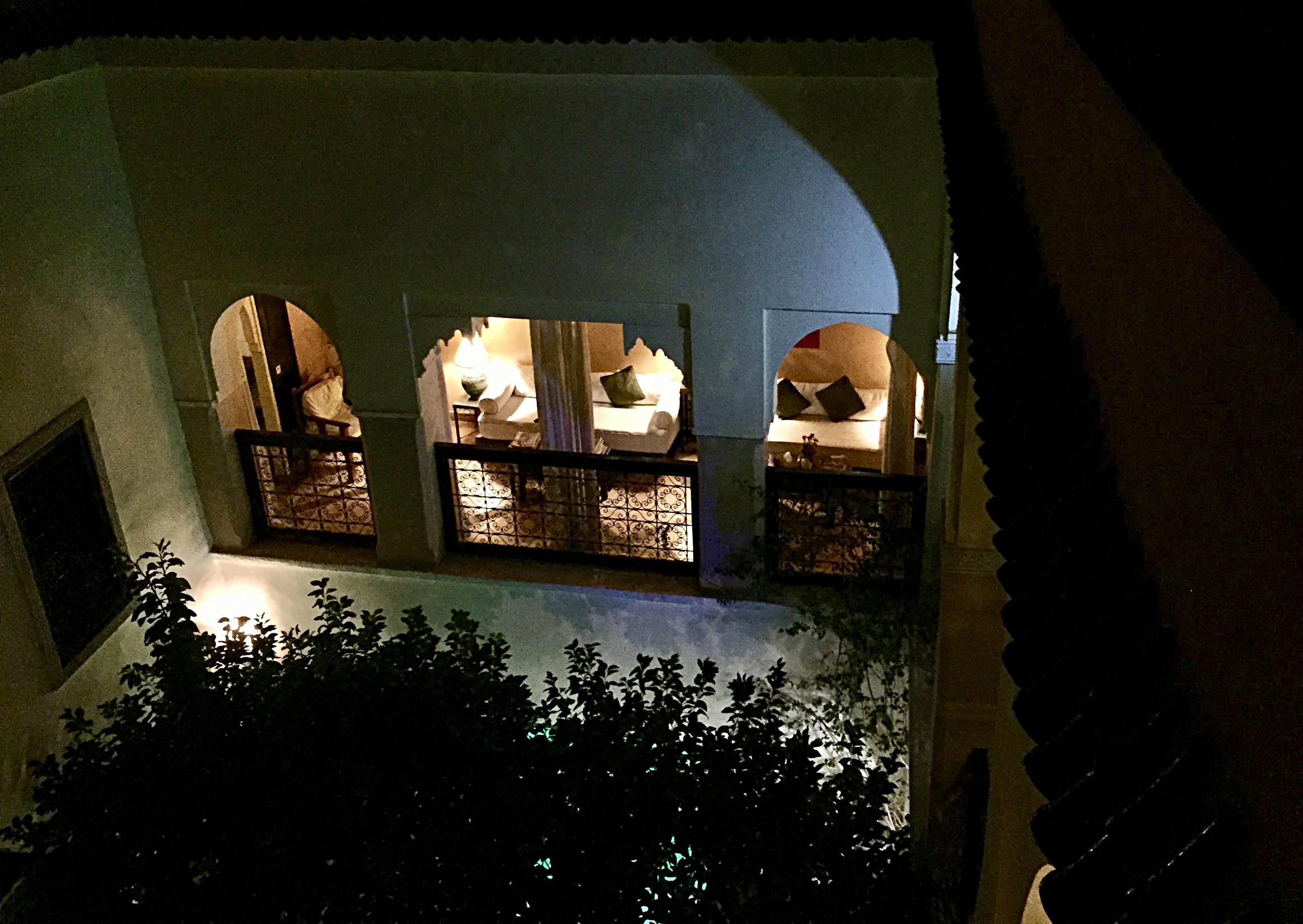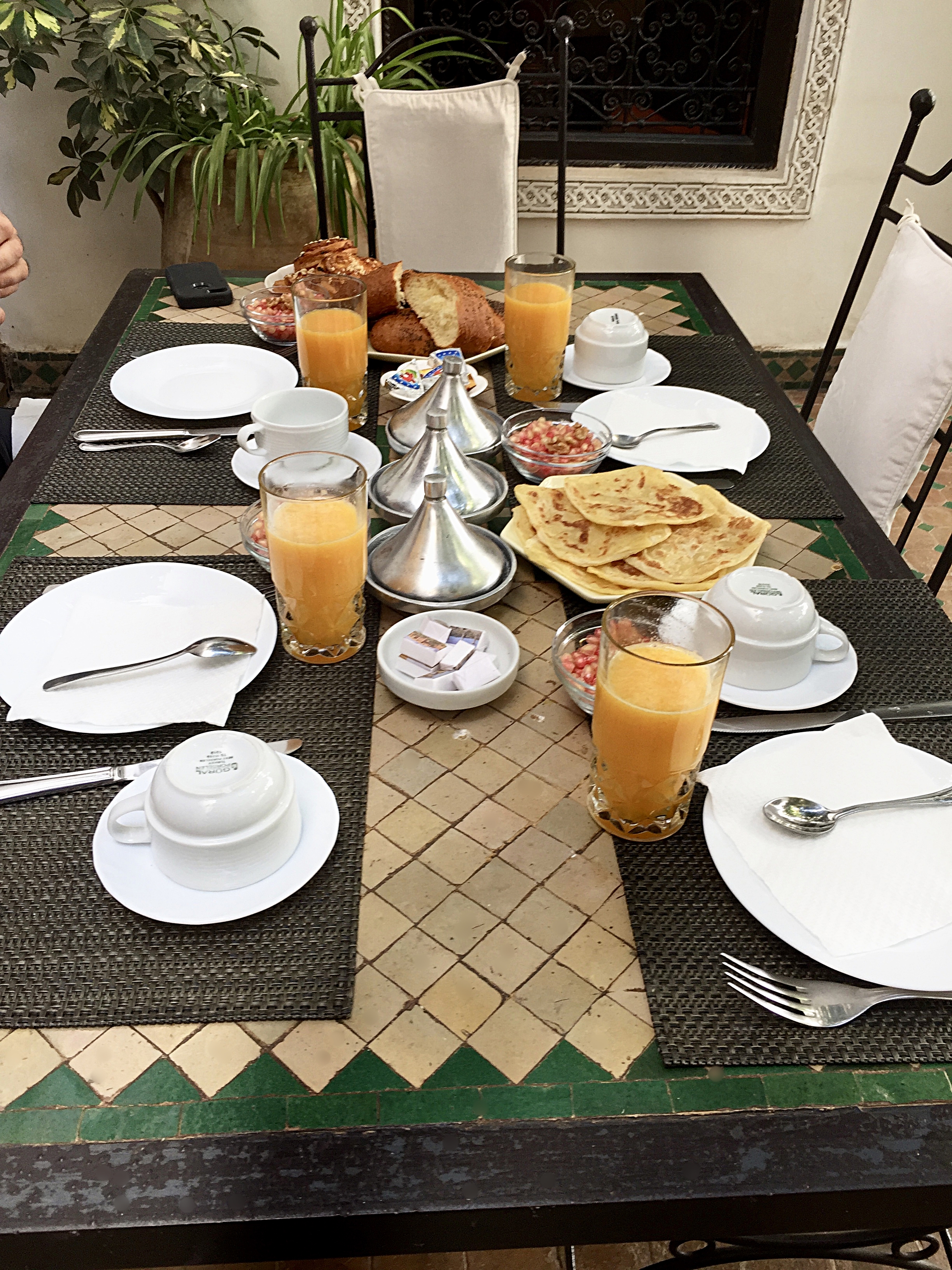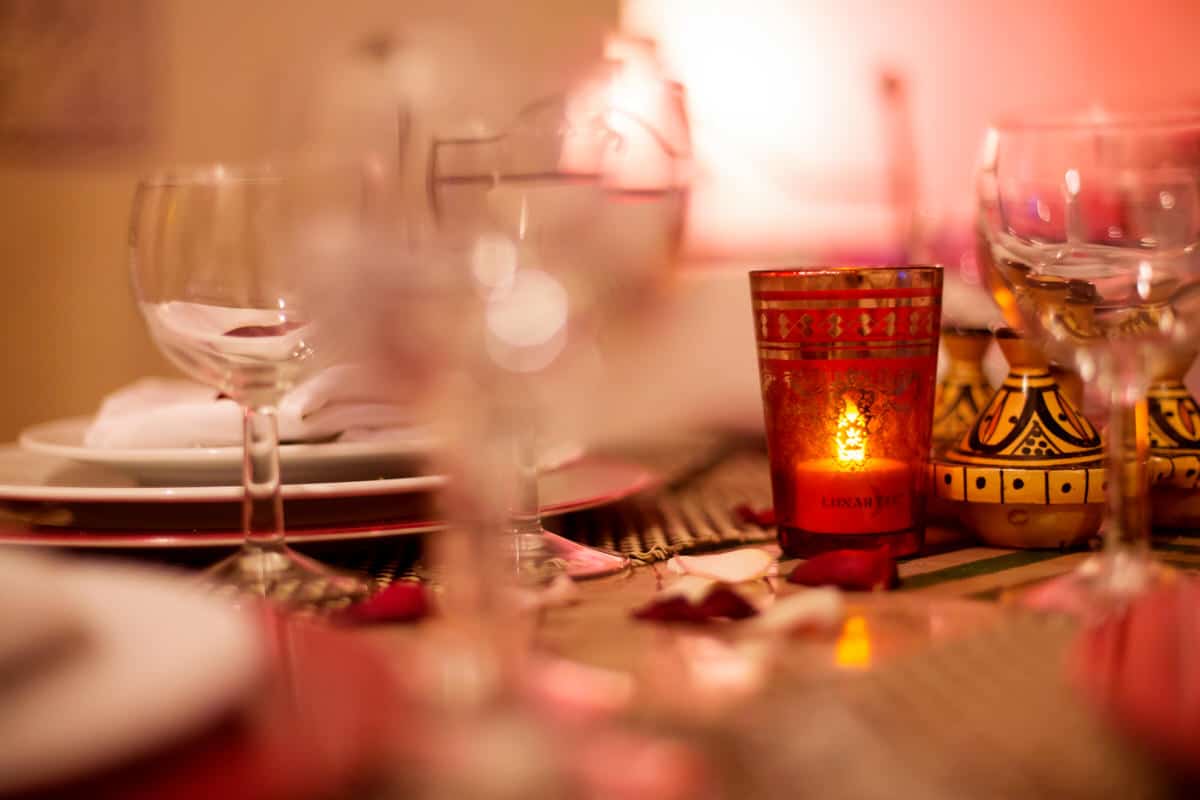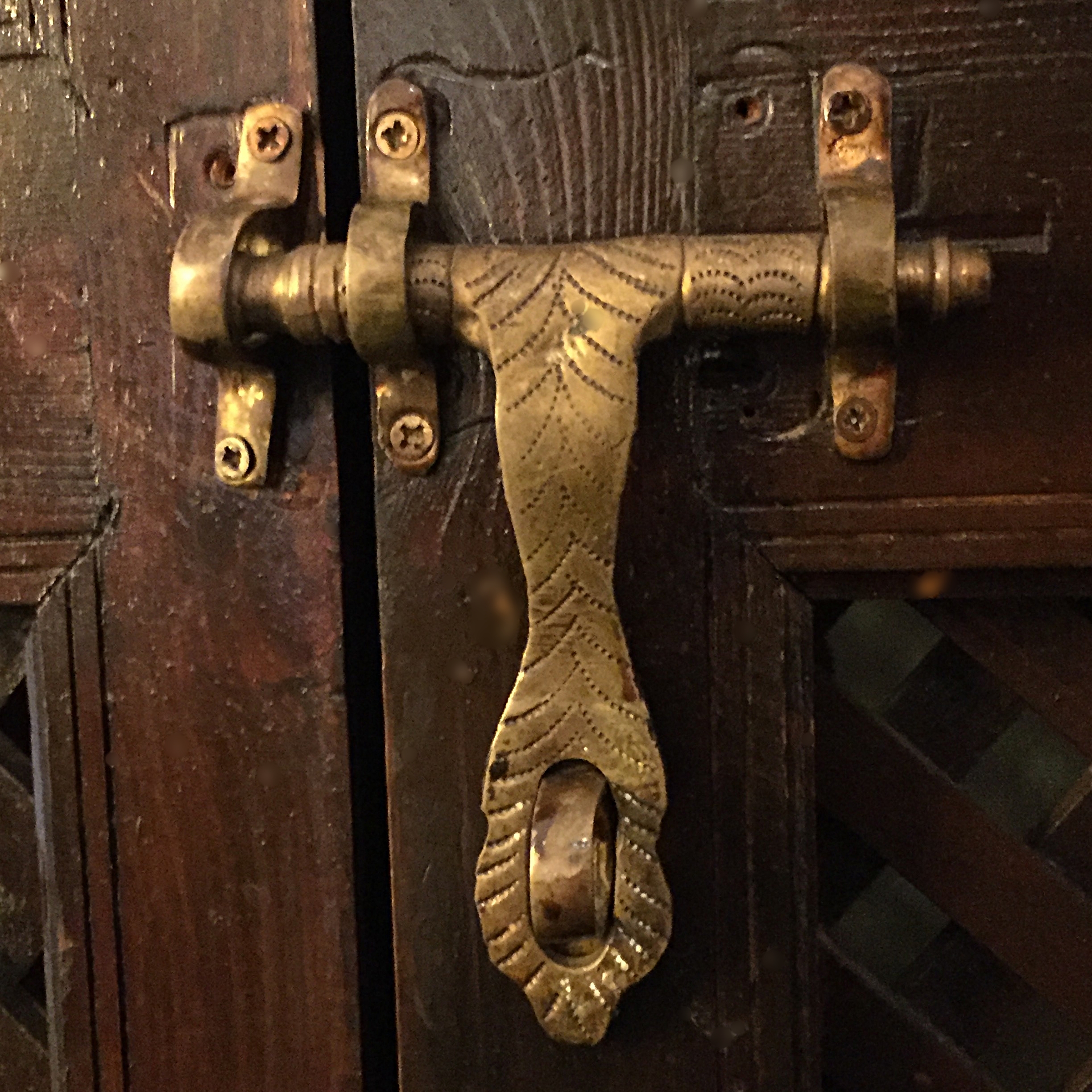 Our Valley of The Roses / Dades Valley trip will have Amazigh accommodations all three nights in the Kasbah Agoulzi.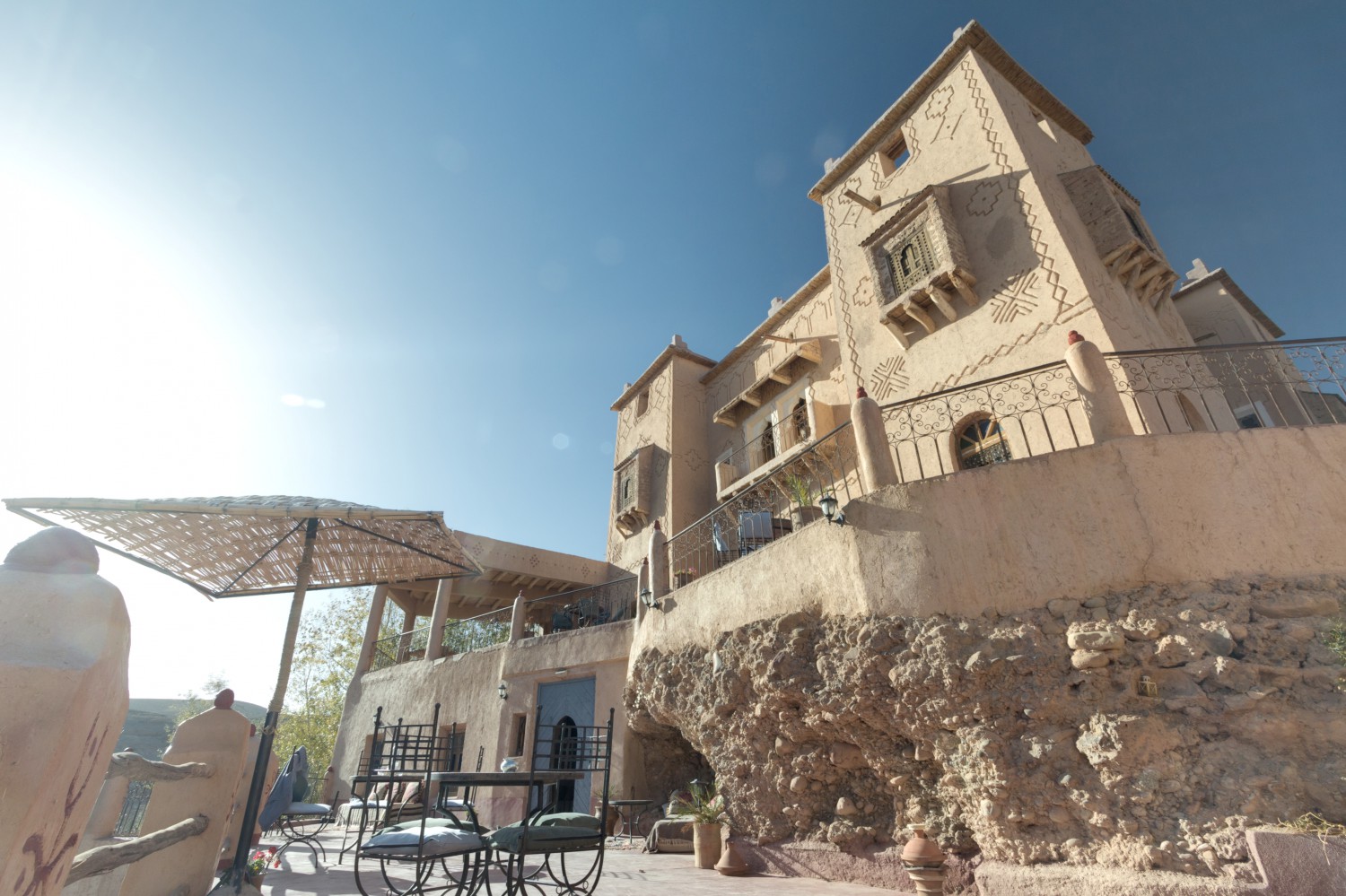 Some of our sights while in The Valley of The Roses / Dades Valley