Magical Marrakech - The Red City
Photo sneak peek
Enjoy a few preview pics of what we will enjoy on our trip!
First, a little info. Money exchange is easy at the Marrakech airport. Currency exchange kiosks are well marked. After you change your money, you will see the Exit / Sortie. A van will wait for you. The driver will have your name and/or Peacock Pavilions on a sign.
We're staying in the stunning Peacock Pavilions. It is a quiet respite from the chaos of Marrakech's city center, and surrounded by an olive grove, rose gardens and night blooming jasmine. Most of these photos were taken on our last retreat. <3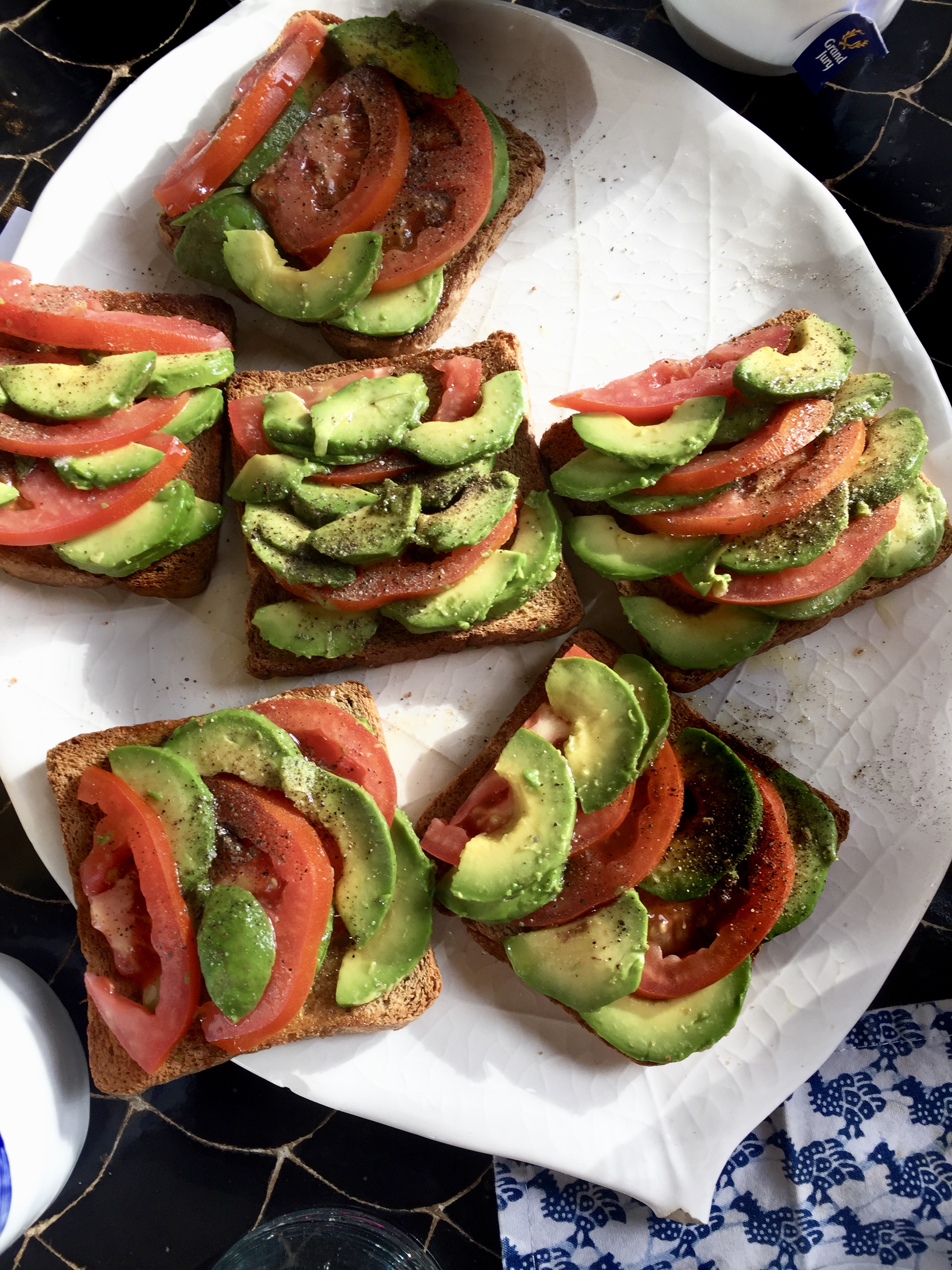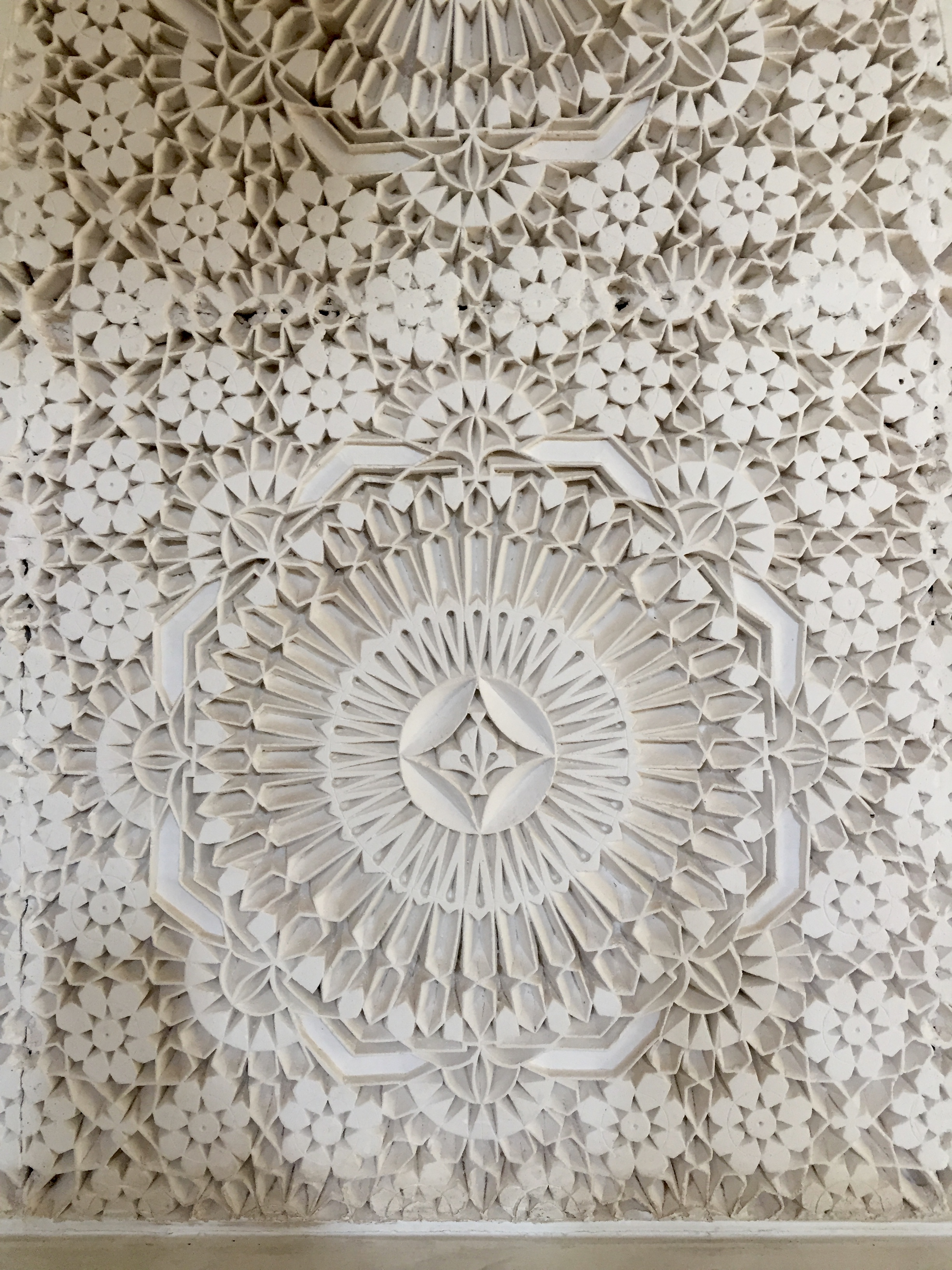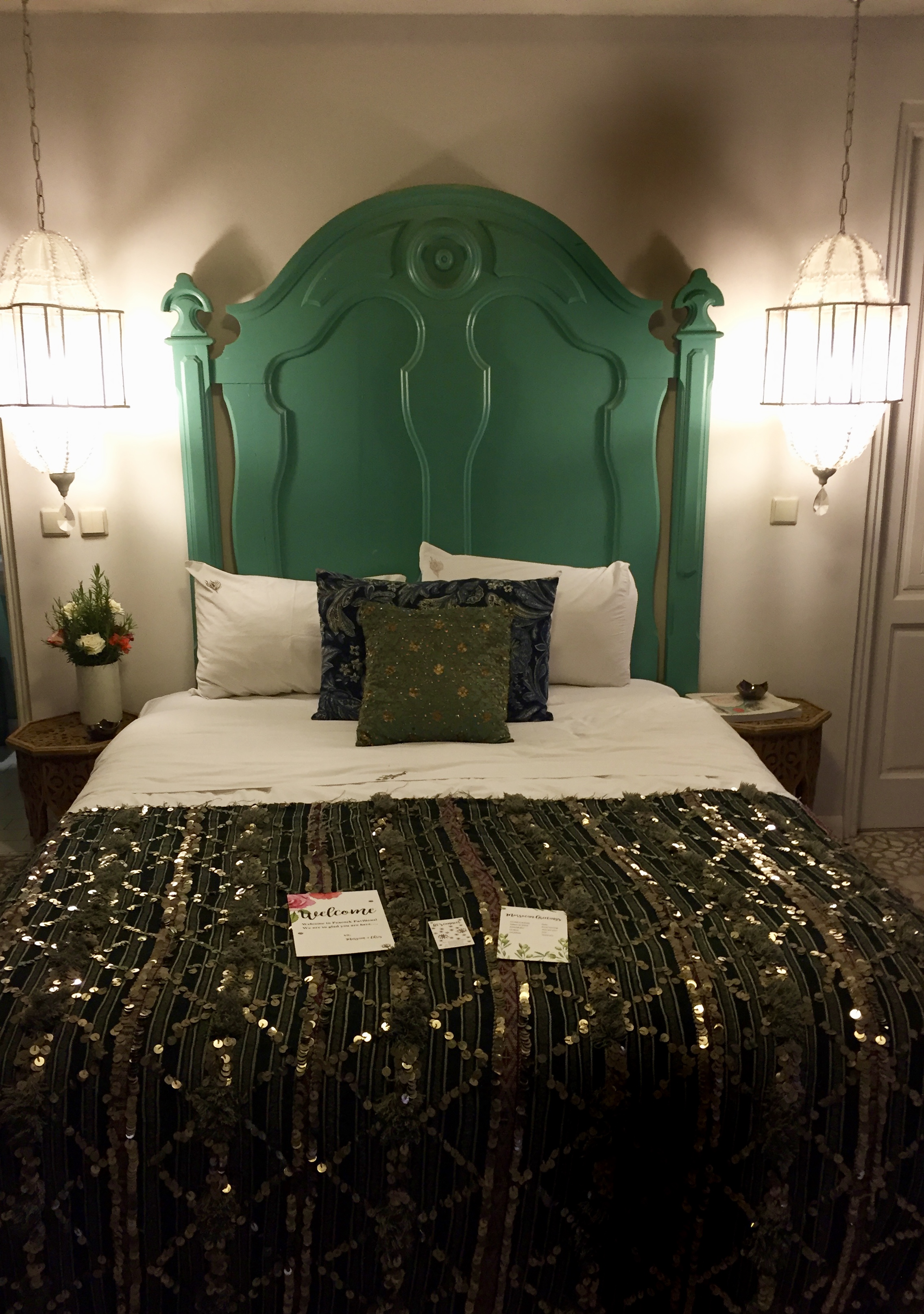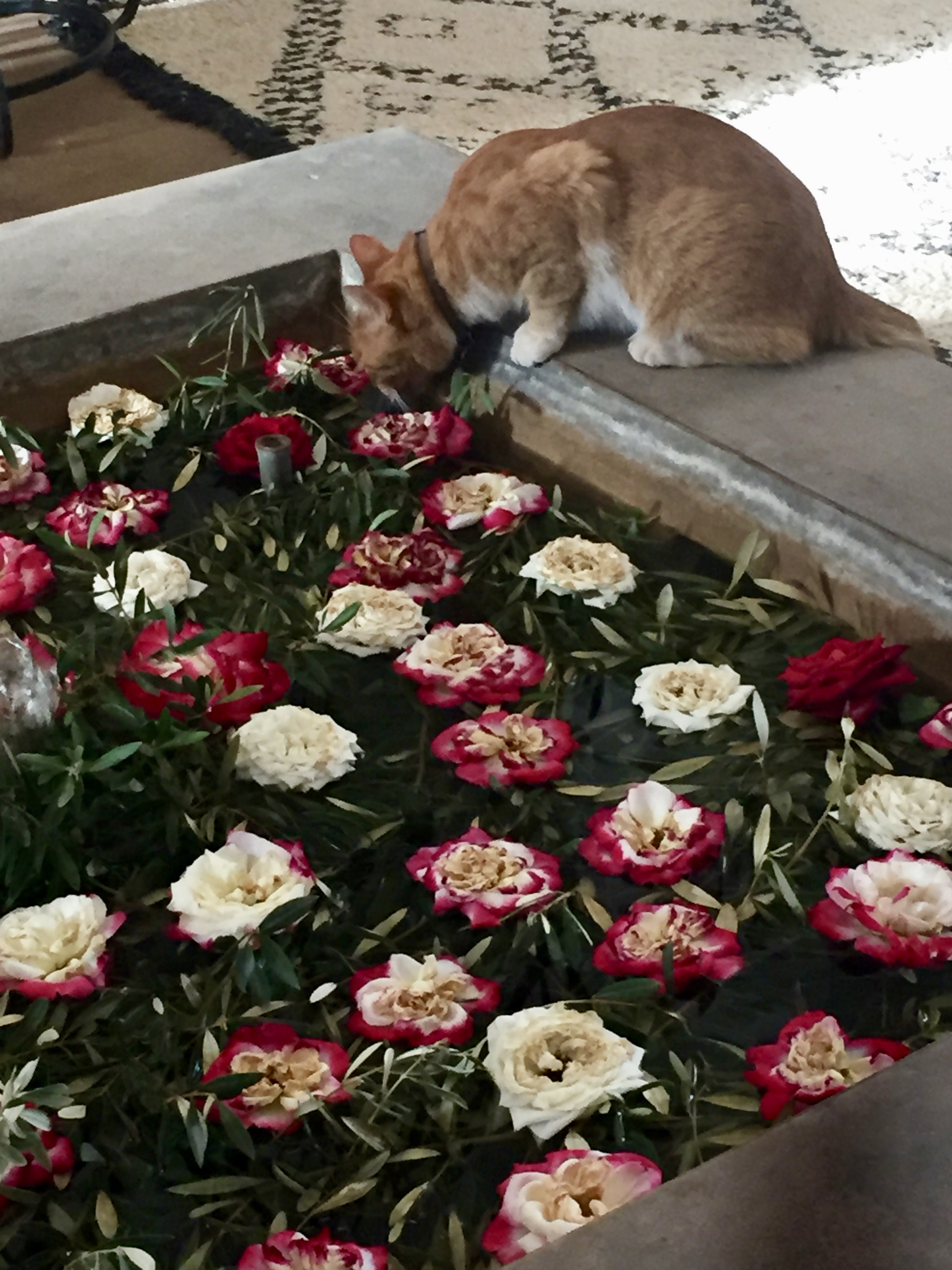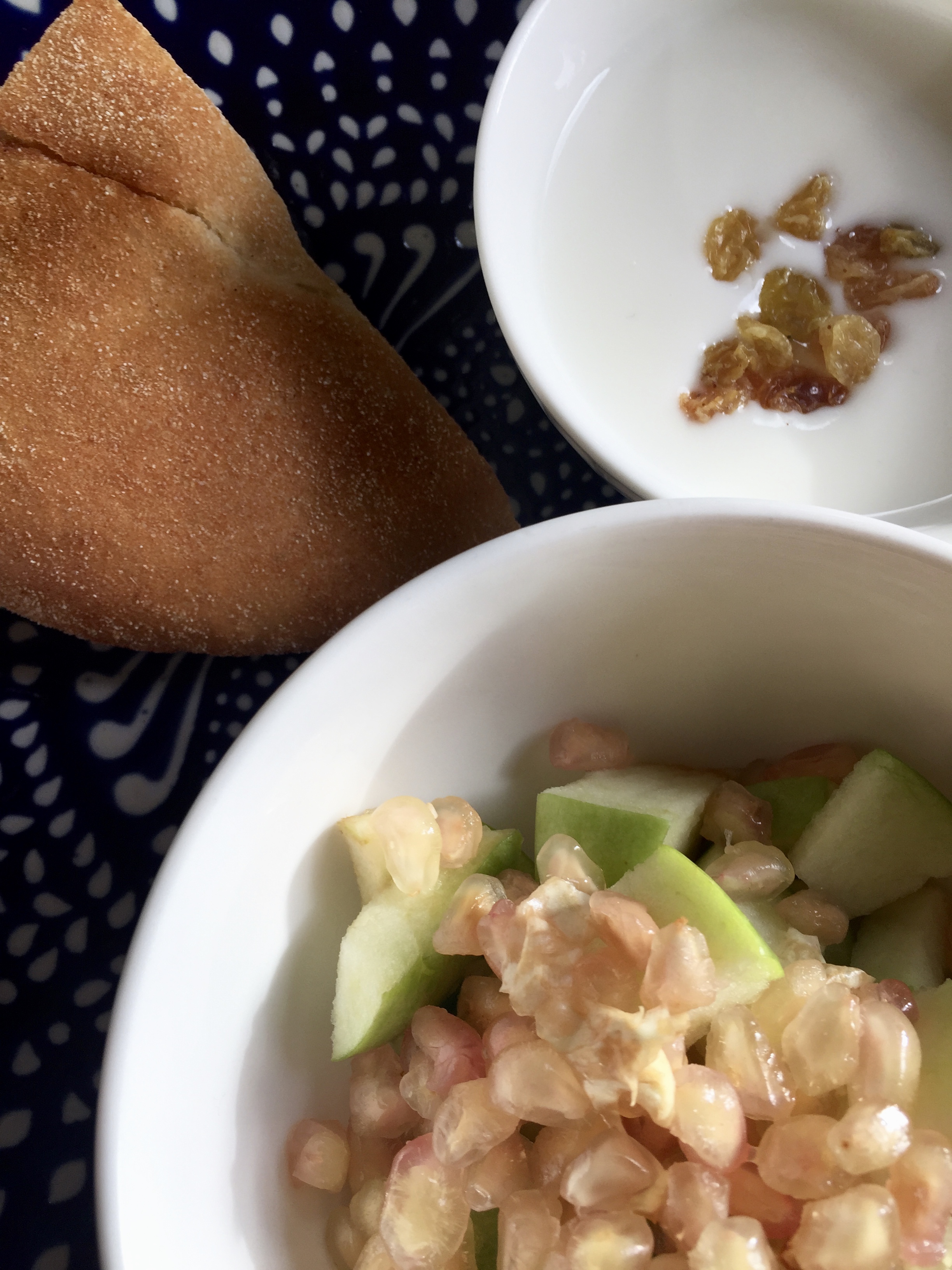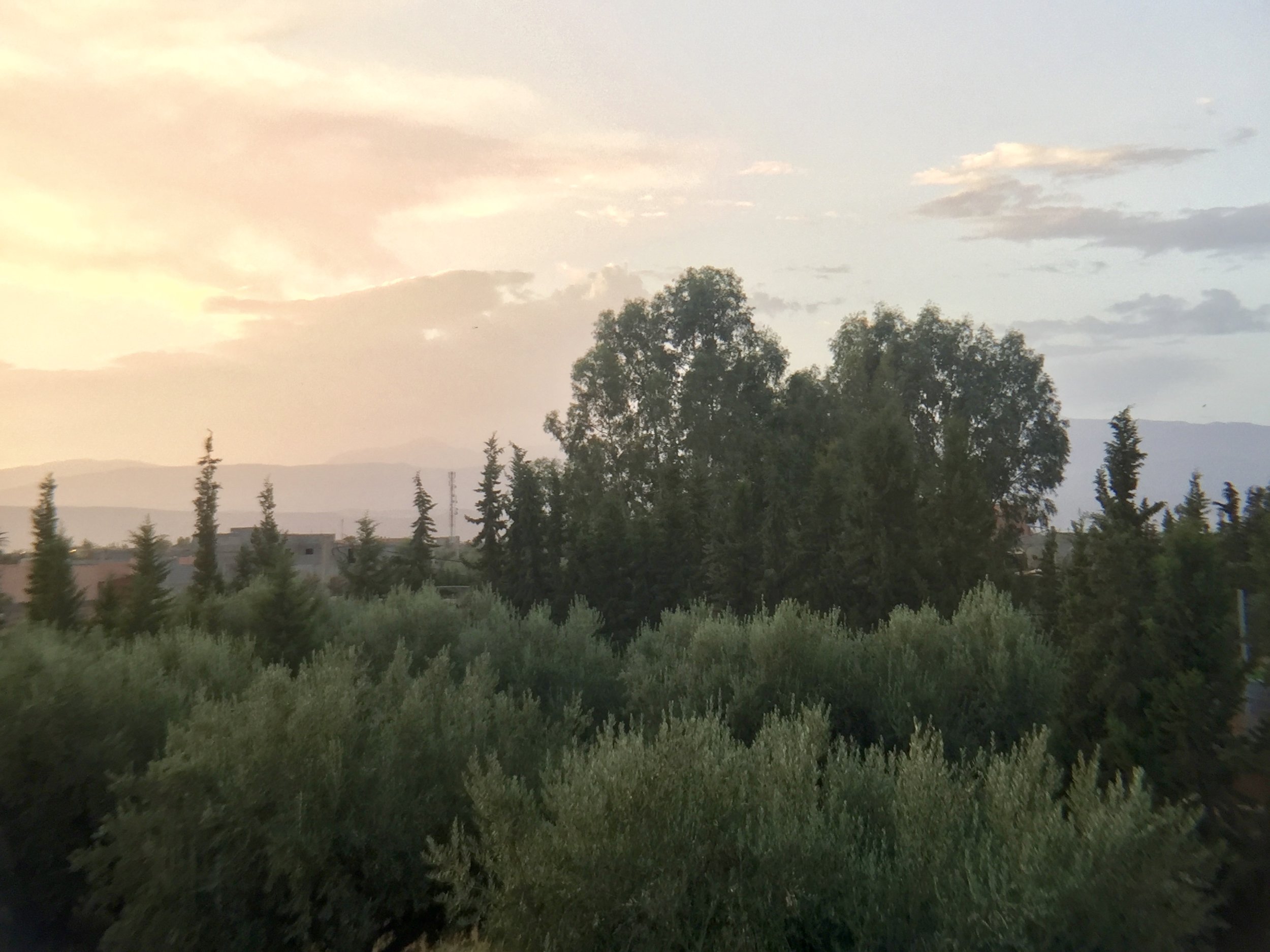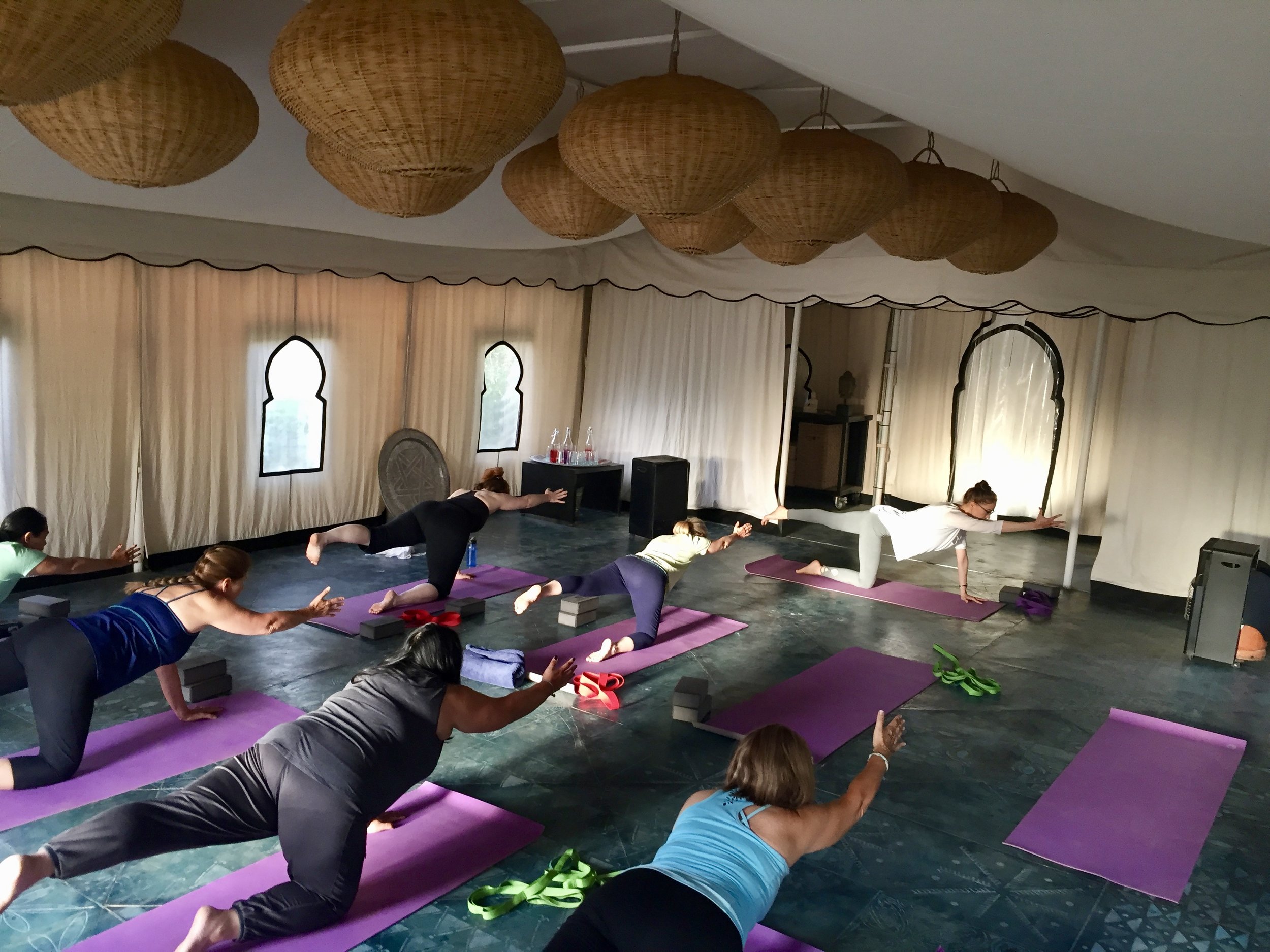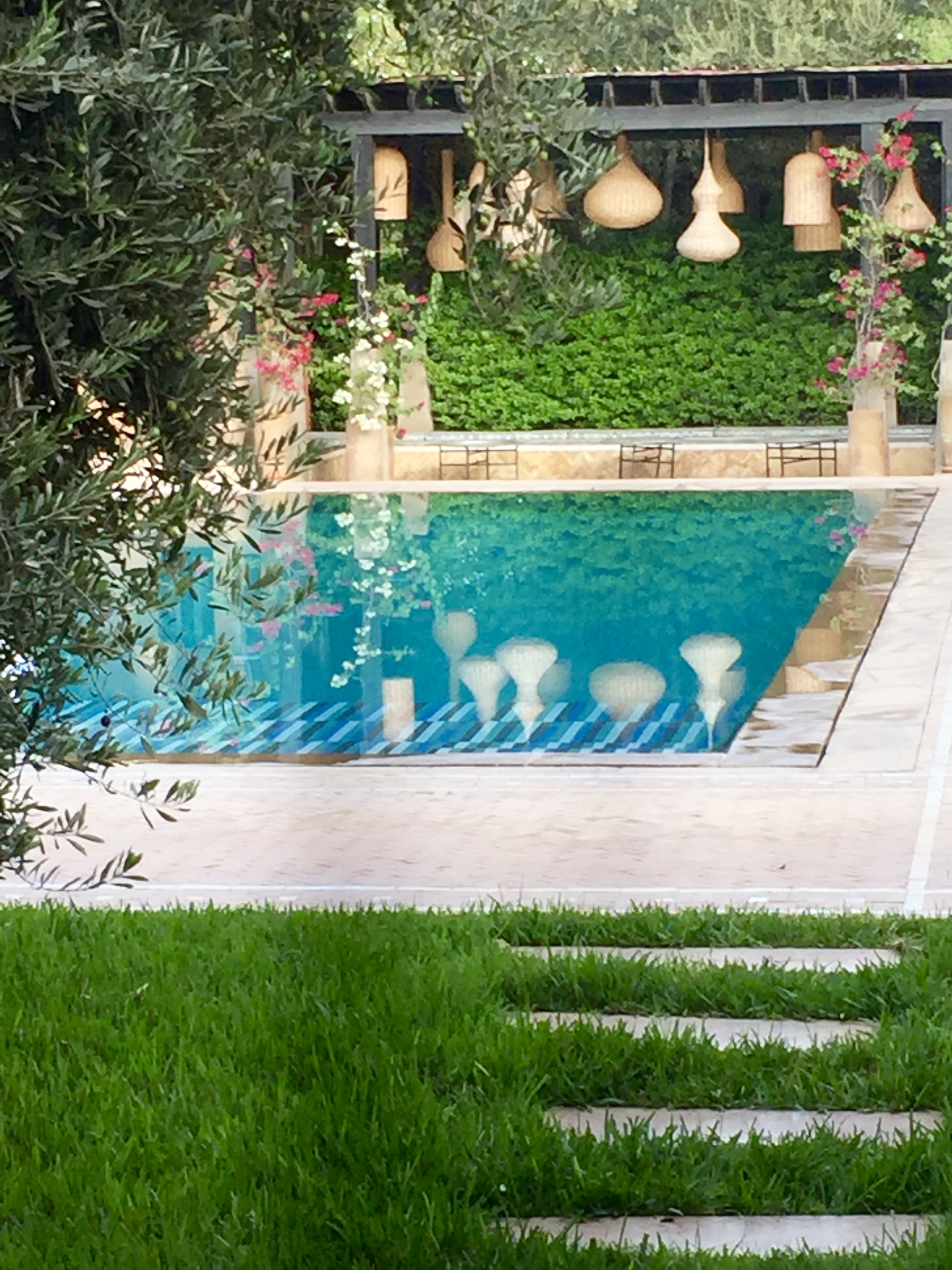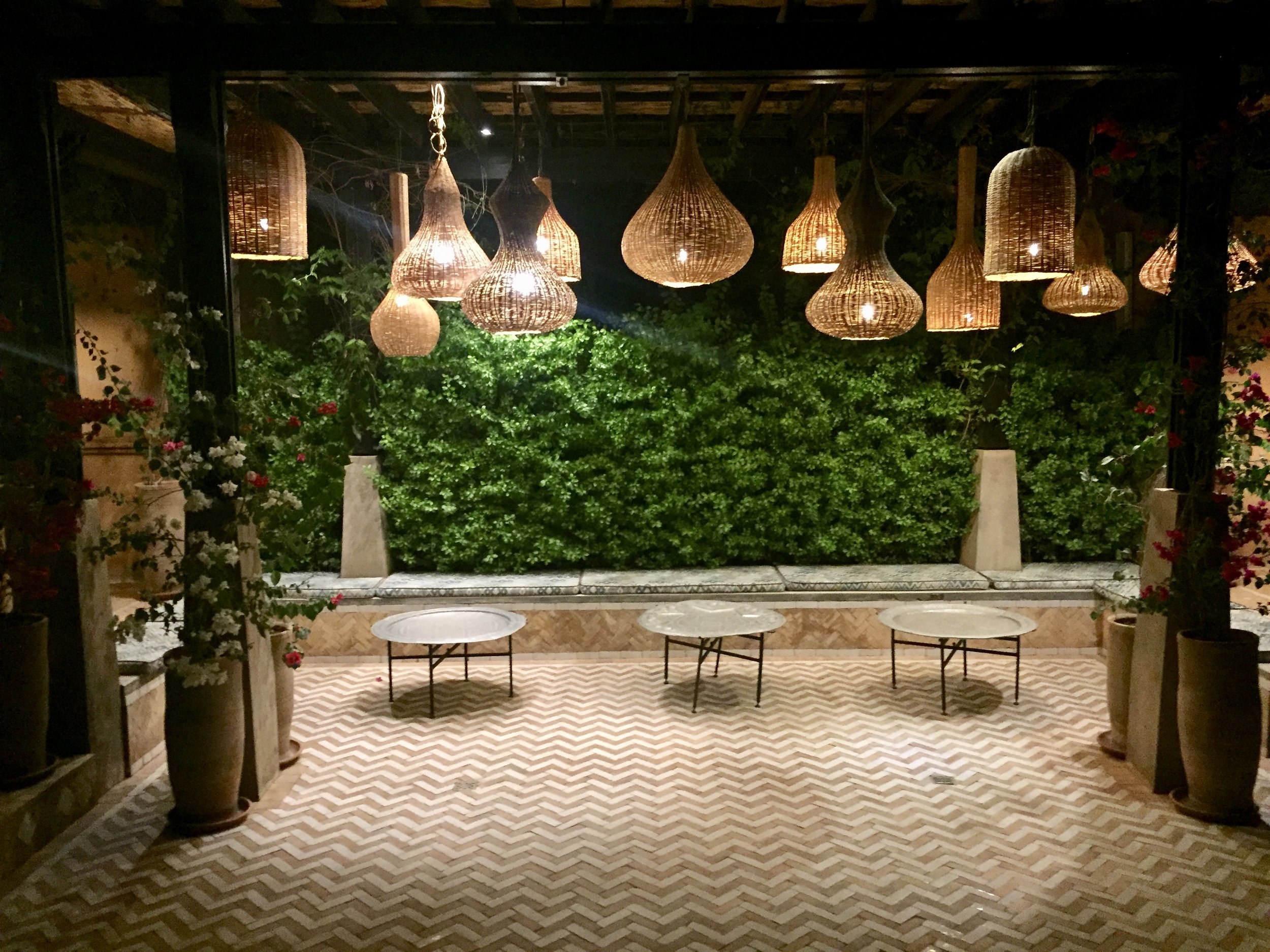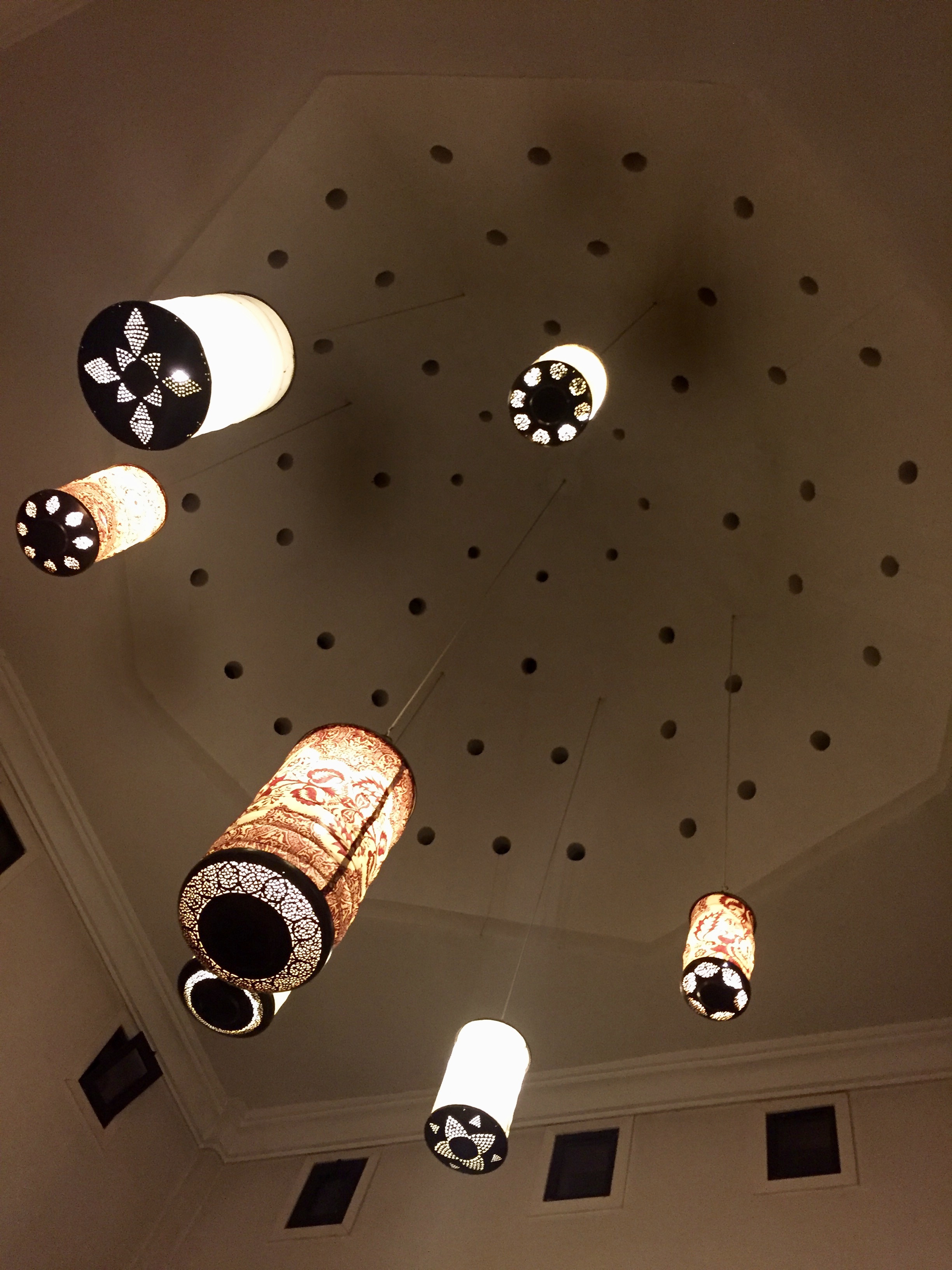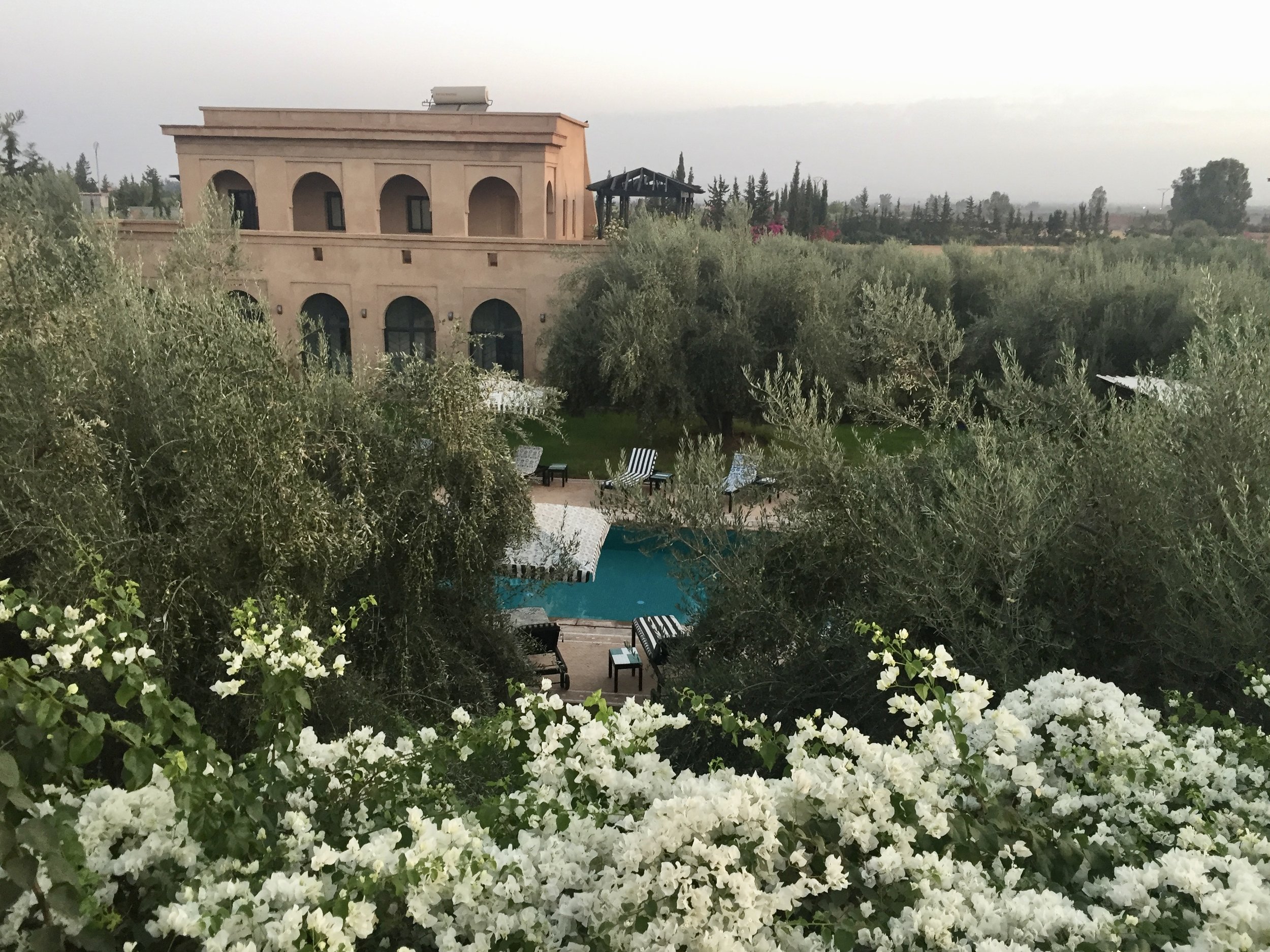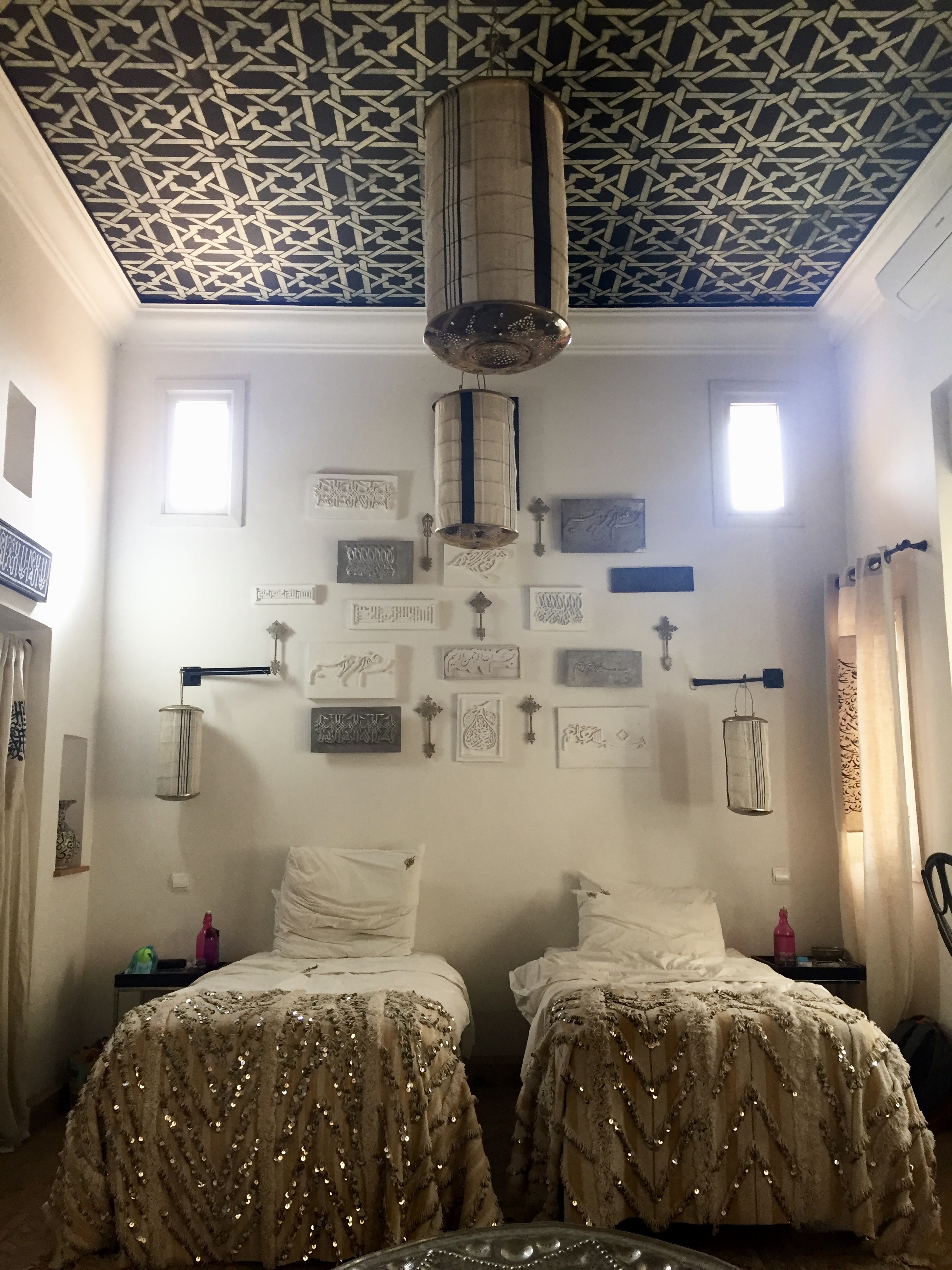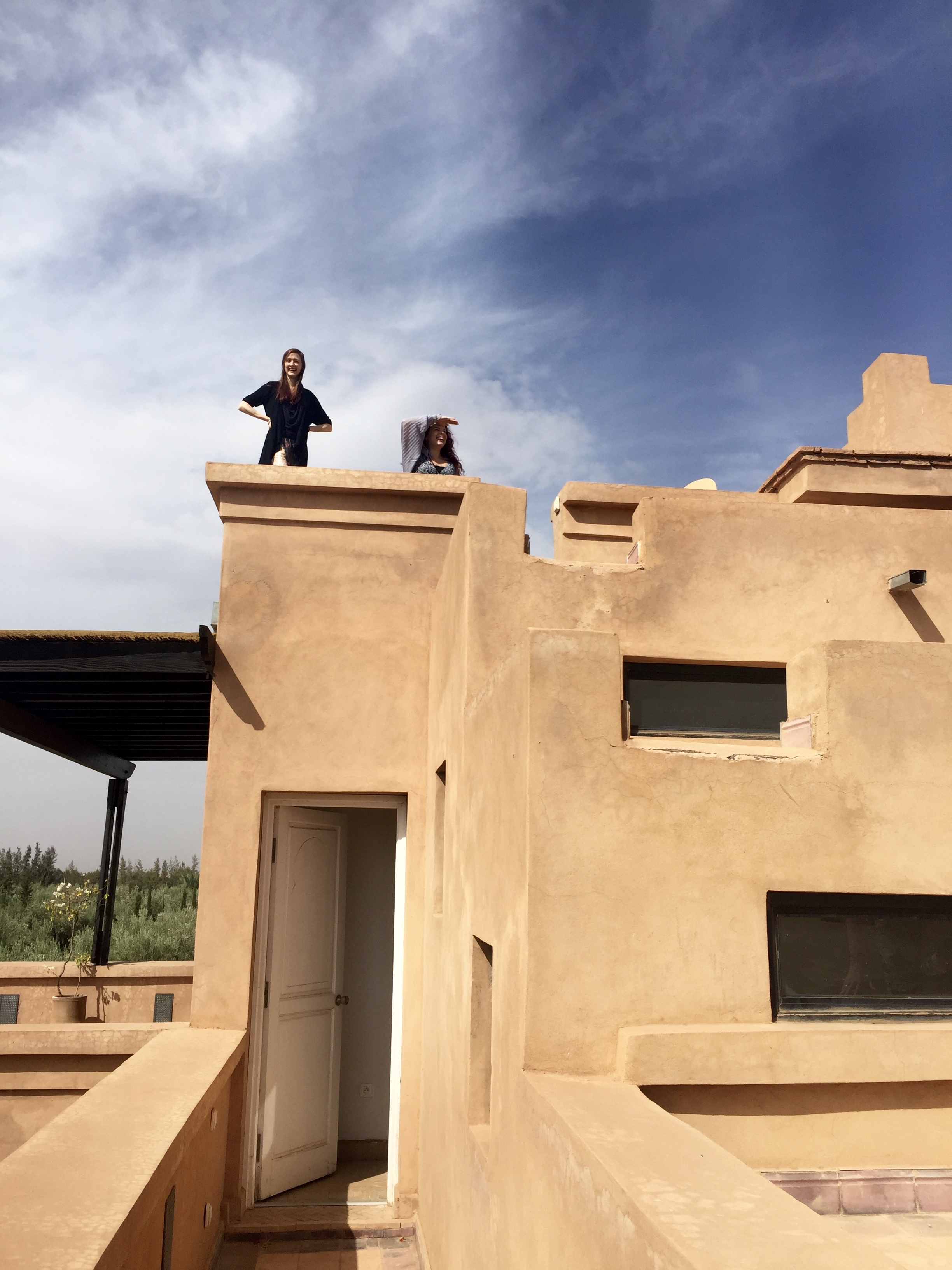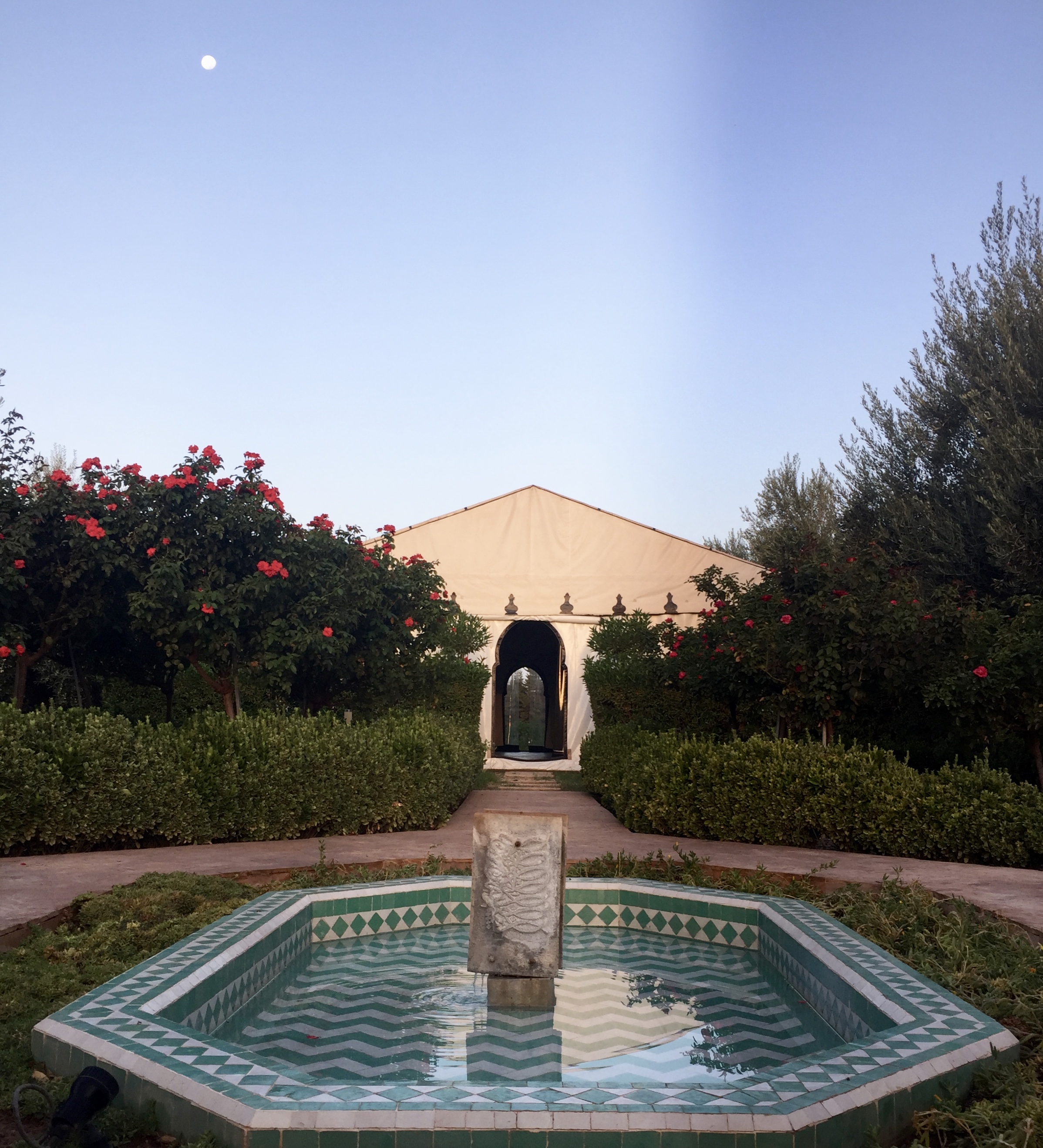 Sights we'll see included historic buildings, incredible architecture, Mount Toubkal, the highest peak in Northern Africa, amazing souks, beautiful arts and crafts, fantastic food, and many beautiful parts of Moroccan culture. Also see photos from our 2017 Marrakech trip here.