Samira Shuruk Creative offers multi-platform social media and email marketing for small businesses, as well as Squarespace website design.
In addition to web design and building, Samira can also be contracted for regular website updating. Her personalized approach is tailored to the diverse needs of each client.
Call or email Samira today for more information.
410-977-7978
Most marketing work is on a monthly contract basis. Samira also provides individual service work such as: website design and building, website redesign, logo and brand creation, photo shoot booking and management.
Some marketing concepts you may need to consider include: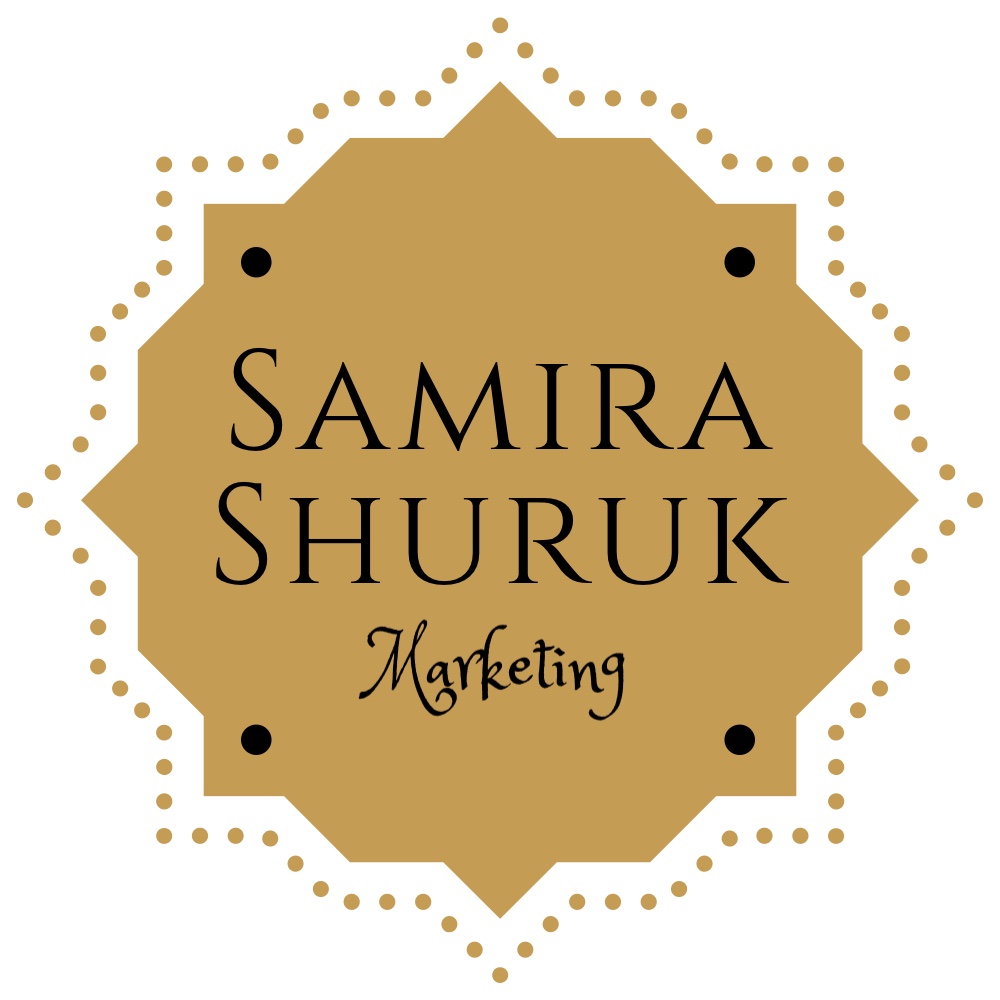 Your Branding and Theme
Are you up to date?
Your logo, colors and more must update over time.
Image and customer service are everything
In today's world of visual input and immediate communication, Samira helps you determine how to plan ahead with marketing, to streamline client communications and stay on top of the ever changing marketing environment.
With Samira's creative production, your look will reflect your brand and image across platforms.
How Much, How Often
How often should you post?
And what type of material will reach your market?
Consistency is key
You need to stay in front of the public, and you need to keep doing so.
For consistent clients, you need consistent and reliable posts and emails. Via quarterly meetings (or more frequent if you desire), and regular phone, email or text contact, Samira can run your marketing and promotions for you. It's seamless, and requires little of your time, once we get started.
Integration, SEO, hashtags
You are busy running your business
Social media work and marketing demands time and thought.
Research
Samira can help you keep on task and on target with your marketing needs. Noting local event calendars, hashtags and SEO optimization, we help your marketing and advertising dollars go farther. She can help with long term organization, promotion creation, scheduling, posting, online advertising, print marketing materials, hashtags, website tags for SEO, and more.
Rates & Charges
This will vary greatly by your needs
We will determine these in our first communications. Schedule a free Creative Mind Meeting in which we discuss your growth desires for your business, and brainstorm ideas for direction. I will arrive prepared with plentiful items and ideas tailored for your business, and our meeting involves no obligation.
Most clients pay bi-weekly or monthly
for regular work. Rates are competitive, and service is personalized.

We also coordinate separate fees for one time or occasional work, such as website development, photo shoot booking and management and more.
Samira Shuruk Creative
Marketing Feeds